Optional extras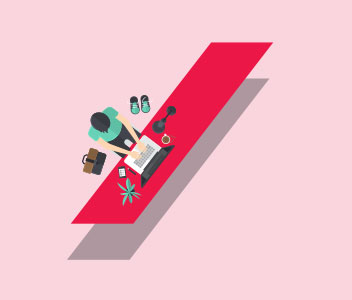 AXA Van Insurance optional extras
What else can you add to your van insurance?
When you get AXA Van Insurance, you not only choose your level of cover. You can also add a number of optional extras to increase your protection.
Simply choose from the following covers when you get your quote. That way, you'll only pay for what you really need.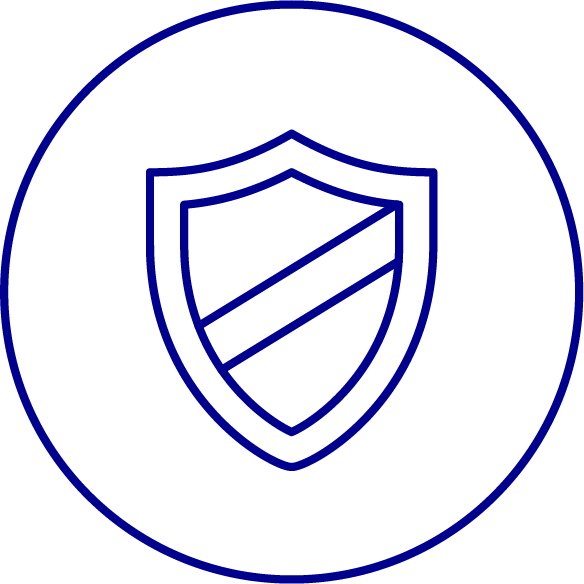 Cover to protect your No Claims Discount
If you have years of no claims behind you, why lose your discount just because you're unlucky enough to make a one-off claim?
By protecting your no claims discount, you'll be able to make a claim on your van insurance without losing the discount you've built up.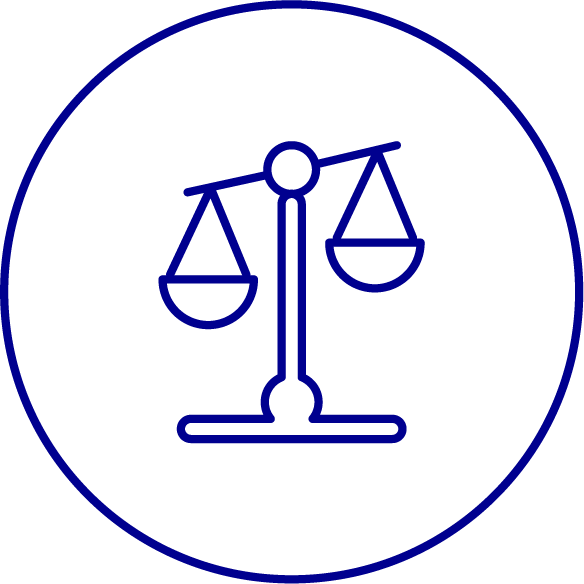 Legal assistance cover
If you're in an accident that's not your fault, we'll give you up to £100,000 legal expenses cover to help you claim compensation for 'uninsured losses'. That means any losses that aren't covered by your policy, like your policy excess, personal injury, loss of income or damage to property that was in your van.
Legal assistance will also cover your legal costs if you're prosecuted for an offence related to owning or using your van – and give you access to confidential legal advice, 24/7.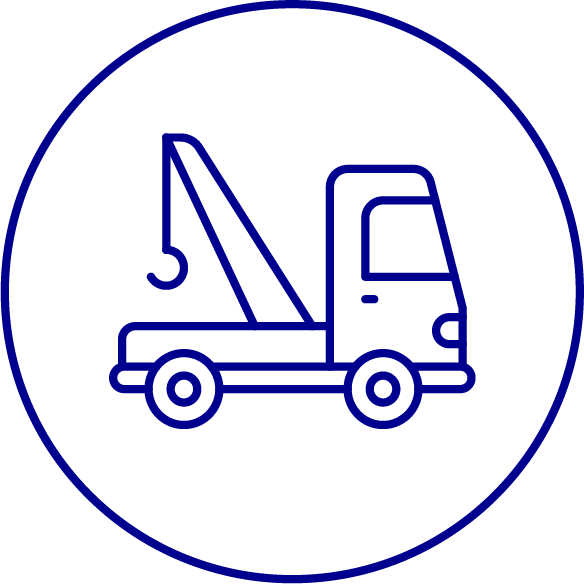 Breakdown cover
If your van ever lets you down, it's good to know that someone will be there to pick you up and get you back on the road.
And with three options available, you can choose what level of cover is right for you. Get a quote now and choose from AXA Roadside, AXA Rescue, or our most extensive cover, AXA Rescue and HomeStart.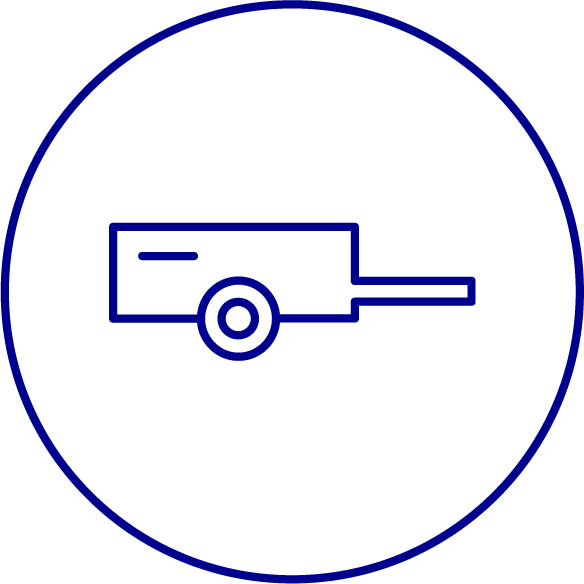 Trailer cover
As standard, our van insurance gives you the minimum cover you need to legally tow a trailer while it's attached to your van. But what if your trailer's damaged, lost or stolen?
For a small additional cost, we'll increase your cover to insure you for loss or damage to a trailer attached to your van, as long as it's worth less than £5000 (trailer cover's only available if you choose comprehensive cover for your van).
Policy documents
Find out more about AXA Van Insurance with our sample policy summary and policy wording documents.
Is it right for you?
In some circumstances, we may not be able to insure you online. So why not make sure you can get covered?