Accidents can happen at any time. But Abigail knows that when she needs us, we've got her back
Hairdressers are masters of their craft, taking their passion for beauty and turning that into a business. So, whether you're working on more creative and intricate styles or catering to those just looking to give themselves a little refresh, your passion is worth protecting.
At AXA, we know you work hard to make your clients feel like a million bucks. That's why we've made it easy to insure your business and access the help and support when you need it most.
AXA makes insurance easy, letting you focus on what's important: your business
We want to take the complications out of buying business insurance by making sure the steps are quick and simple, without getting you tangled up in complicated insurance processes. Our policies are built with you in control, allowing you to fully tailor your cover with just the products you need and the optional extras most suited to protect your business.
With AXA's tailored cover you can rest assured that you're protected no matter what – so not even the worst bad hair day can get you down. That way, you're only ever paying for what your business needs – no more, no less.
Public liability insurance
You never know when an accident could happen, so it's better to be safe than sorry. As a hairdresser, you want your clients to leave your salon looking and feeling their best. But a bad reaction to hair dye or damage to their clothing can leave more than a stain on your customer – it can leave a stain on your business.
It's instances like these where public liability insurance comes in, protecting you from any claims that might arise from accidental slips, trips and damages. We've got varying cover levels, too, so that you can have peace of mind that you're protected no matter what.
With us, you'll get;
£1 million cover as standard, with cover levels of up £5 million
Includes product liability cover to protect you if you sell products as well as offer services
Accepted claims will be covered for solicitor's fees, expert counsel and compensation bills in your defence
Access to a tax and legal helpline***
Standalone cover, or combine it with any of our other products and optional extras
What other types of cover can I get?
Abigail works hard to make sure every client likes what they see once she's worked her magic. Our expertise makes sure Abigail likes what she sees when it comes to protecting her business.
With our tailored cover, you know you're getting the perfect blend of essential cover and optional extras to help you handle whatever life throws at your business.
Here are just a few of the covers you might want to consider.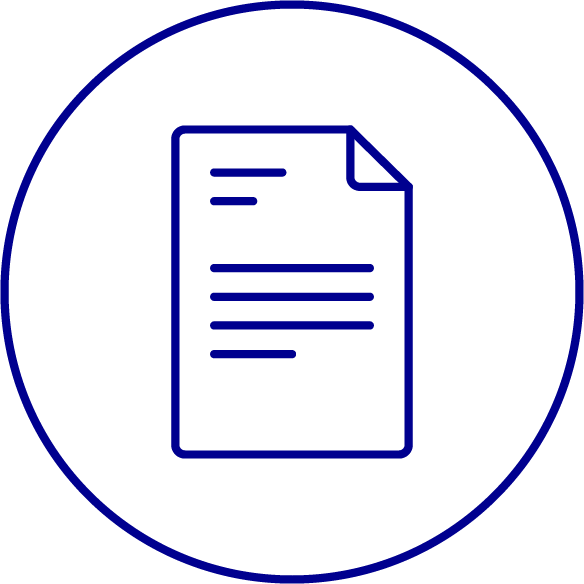 Employers' liability insurance
If you've got anyone working for you, then employers' liability is legally required under the Employers' Liability Act 1969. No matter how safe your business is, accidents can happen. With employer's liability cover from AXA you'll get:
£10 million protection for legal costs and compensation due
Temporary workers covered automatically for up to 50 days free
Cover for both full-time and part-time employees, as well as self-employed contractors and anyone hired on a voluntary or training basis
LEARN MORE ABOUT EMPLOYERS' LIABILITY INSURANCE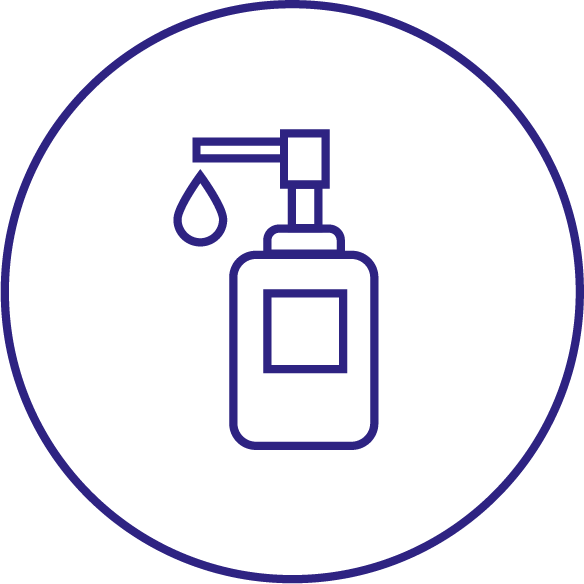 Business contents cover
Whether you're working from your very own salon, or you're working your magic on a house call, if your business has contents or stock, we've got your back. Contents cover is there to help protect any fixtures and fittings in your shop, or employees' belongings in case of theft or accidental damage. And if you sell your haircare products to give your clients a taste of luxury at home, we'll cover that stock too.
At AXA, we can cover you for:
Accidental damage to the fixtures and fittings within your salon
Up to £1,000 of cover per employee for accidental damage or theft of their personal belongings
24-hour glass replacement service for broken windows and any interior or exterior glass fixed glass such as mirrors, display cases, and sinkware
LEARN MORE ABOUT BUSINESS CONTENTS COVER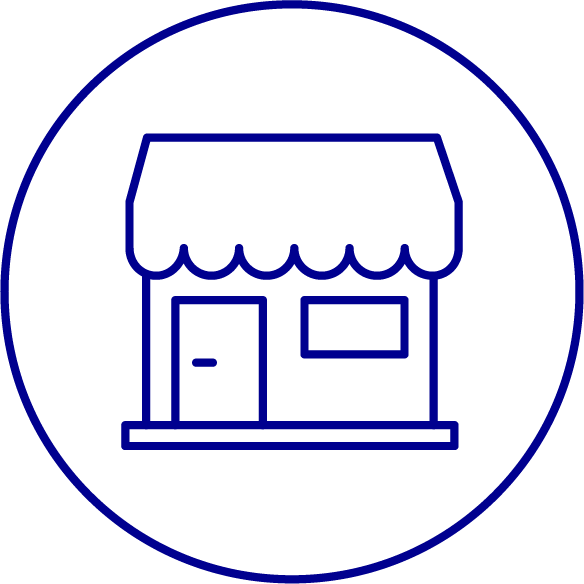 Buildings insurance
If you've got a shop front, then it would be a good idea to consider investing in buildings insurance as part of your contents cover. If something were to go wrong on your premises, then business could be halted for days, or even weeks – all resulting in a loss of business, income and the reputation you've worked so hard to build up.
With buildings insurance from AXA, you'll get:
Cover for damages to the property insured in connection with your business
Covered for damaged sustained from a variety of causes, such as fire, lightning and earthquakes, explosions, rioting, storms and flooding and more
Extend your cover to include the cost of fees paid to architects, surveyors, legal and consulting engineers fees cover
Up to £1000 cover for fixed signage
Add extra cover for cables and underground pipes, and debris removal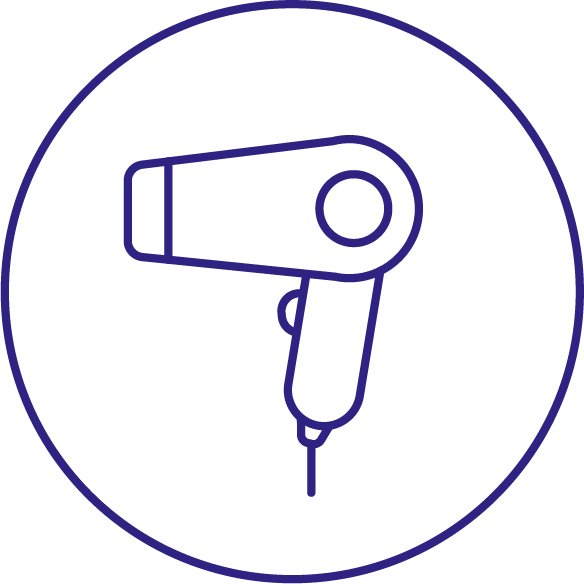 Business equipment cover
This is an optional extra that you can add to your policy to ensure that all the equipment you need to carry out business is protected. Every business has unique equipment that keeps things running smoothly. So, whether you want to protect the hot tools that help you give a drab do a new look, or the essential tech that lets you schedule clients and take payments, we can help.
With this add on, you'll get:
Protection for the equipment that keeps business running smoothly – from blow-dryers and straighteners to specialist scissors and clippers
Add this extra to any of our core covers; public liability, professional indemnity, contents cover or employers' liability
In the event of any loss, the sum insured will be automatically reinstated from the date of the loss – subject to an additional premium
LEARN MORE ABOUT BUSINESS EQUIPMENT COVER
Not sure what type of insurance is right for your business?
That's alright, we can help. Why not give our Business Insurance Wizard a go? It couldn't be easier – simply answer four quick questions about your business and you'll get a list of the insurance covers available to suit your business' needs and keep you protected.
Our customers say...
Our customers' reviews, independently moderated and managed by feefo. Based on 0 total reviews.
Need more information?
*Ends 31/12/2022. T&Cs apply. Offer applies to first year only. The code consecutively applies a 11.1% discount to the 10% discount you get for buying online, which is a 20% discount overall. Discount does not apply to Terrorism or Legal Expenses covers. Minimum premium applies.
**Based on 14,903 reviews. Accurate as of 28 Apr 2022.
***The guidance is provided on behalf of AXA by Arc Legal Assitance Ltd who are authorised and regulated by the Financial Conduct Authority.