We believe there's a better way to achieve good health and wellbeing to be the best version of you. Whether you're looking for health support for you or your family.
How can we help?
Whether you're starting a family, exploring how to look after your mind and body or getting back out there after having a cancer diagnosis and treatment. At AXA Health, we're here to support, encourage and inspire. And provide access to healthcare professionals every step of the way.
Anytime appointments
Our telephone service, Doctor at Hand, means you can speak with a GP wherever, whenever.
Cancer care
A personal approach to cancer care with access to expert-led cancer diagnosis and treatment.
Starting a family
Speak to a healthcare professional anytime with our 24/7 Health Support Line.
How are you feeling?
Supportive mental health services to help you look after your mind and body.
Feelgood Health tips
Everyone's route to better health, wellbeing and fitness is different. To help you find a way that suits you, and unravel fact from fiction, take a look at these health tips prepared by our experts.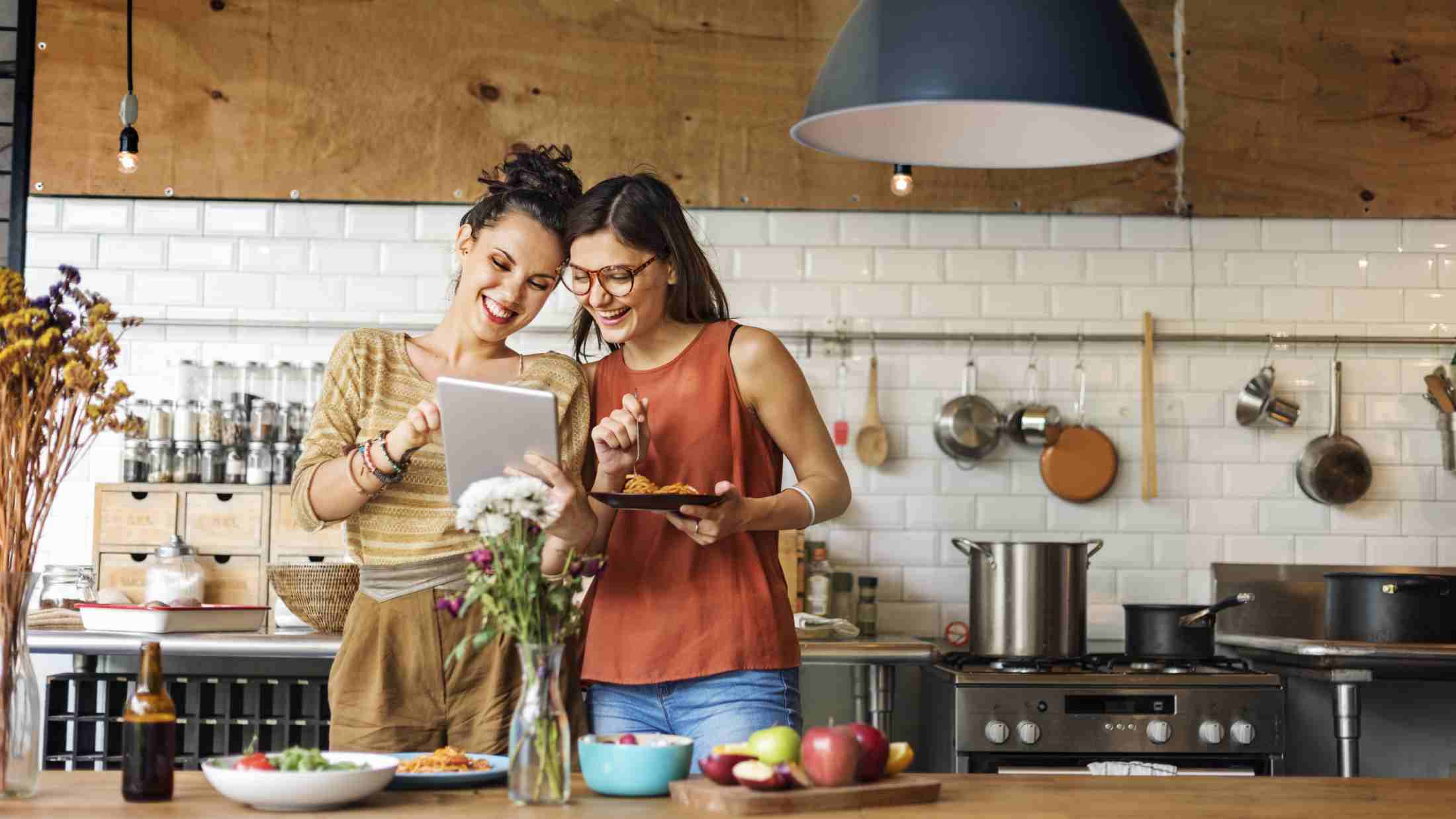 At AXA Health, we want to help you be the best version of yourself
That means a healthy you – reassured that you can access the clinical expertise you need, whenever you need it. It means a confident you – prepared with the latest health, lifestyle and fitness information, and feeling fully supported in finding your own route to wellbeing.