We believe with the right support, everyone can have the confidence to be the best version of themselves. That's why, when it comes to your health we're continuously challenging the way things are. It is this way of thinking that led us to develop Feelgood Health.
Feelgood Health is about taking care of both mind and body in fun, enjoyable ways. It's not about the 5am pre-breakfast runs, or faddy diets. It's about improving your wellbeing with a smile on your face, and it absolutely, definitely shouldn't feel like hard work.
To help us explain what Feelgood Health is, we partnered with actor, presenter, comedian and author Jack Whitehall. Jack spent five days with our AXA Health expert Dr Annabel Bentley, who set him a series of challenges to help him find his Feelgood Health.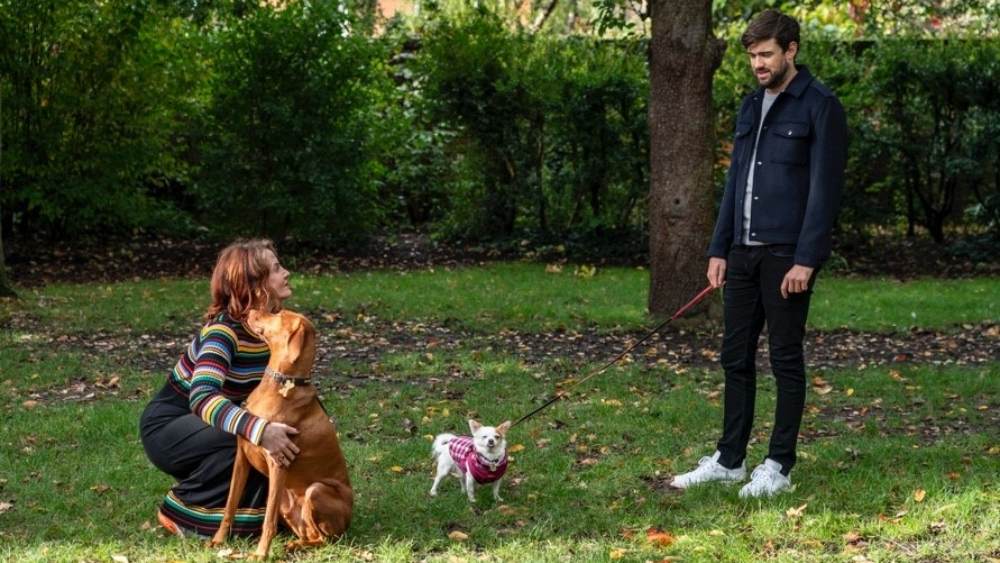 To help you find your Feelgood Health, our team of AXA Health experts have written a series of articles that cover everything from hiking in the hills to socialising with your cat. We also found some real life examples of people who have found their Feelgood Health, experiencing joy in activities that have had a positive impact on their health and wellbeing.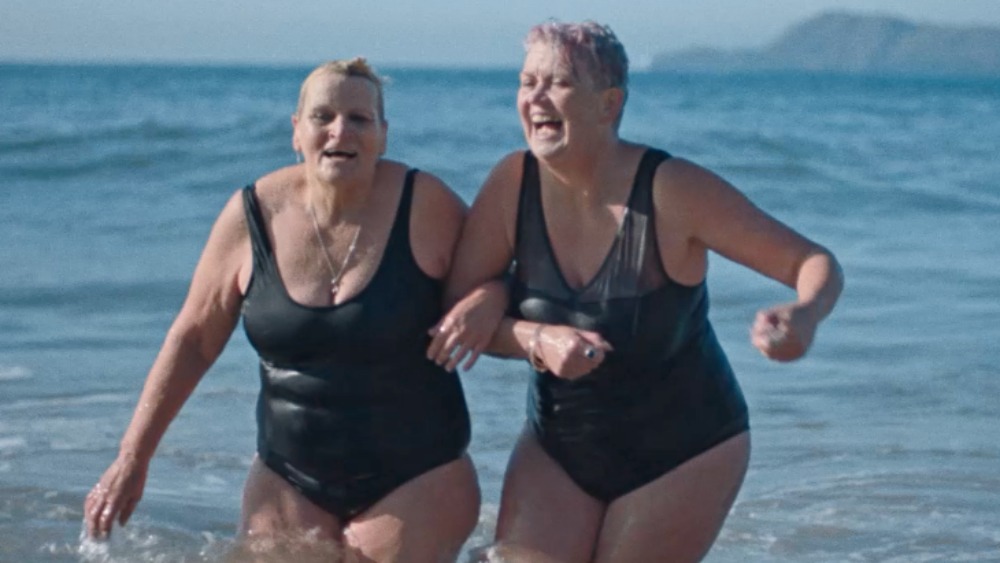 Everyone's health journey is different, and there isn't one, single 'correct' way to do it, as we all find joy in different activities. So we want you to find what works for you, and we're here to encourage, support and inspire along the way. To help with this we've created a series of five Feelgood Health Mindsets: The Good Lifer, The Butterfly, The Gains Guru, The Mindful Master and The Opportunist. Hopefully they can help you find your own path to better wellbeing.