We wanted to find out how people are making the most out of life when Covid restrictions started to ease and we uncovered that almost two-thirds of Brits value their free time more now than before the pandemic.
The study of 5,000 adults revealed that over a quarter of the UK are choosing to work from home more frequently to avoid commuting and to spend more time with their families. People want to make the most of their free time, with half of those surveyed agreeing they live for their days off. And, 42% of Brits want to leave the stresses of everyday life behind and find more time to go away on trips.
Making Holly's house a home
Holly Ashley works for the NHS as an intensive care worker and is a new mum. Holly had to work long shifts during the pandemic which meant she didn't have enough time to prepare her garden for the arrival of her little girl. Kunle Barker, TV property expert and award-winning Designer, transforms Holly's garden into a safe relaxing space, so they can get back to what they enjoy most – family time.
Accidents happen around the home or when you're out and about running standard errands on the road. When something unexpected happens at home or with your car, we can help you get back to the good stuff.
Car insurance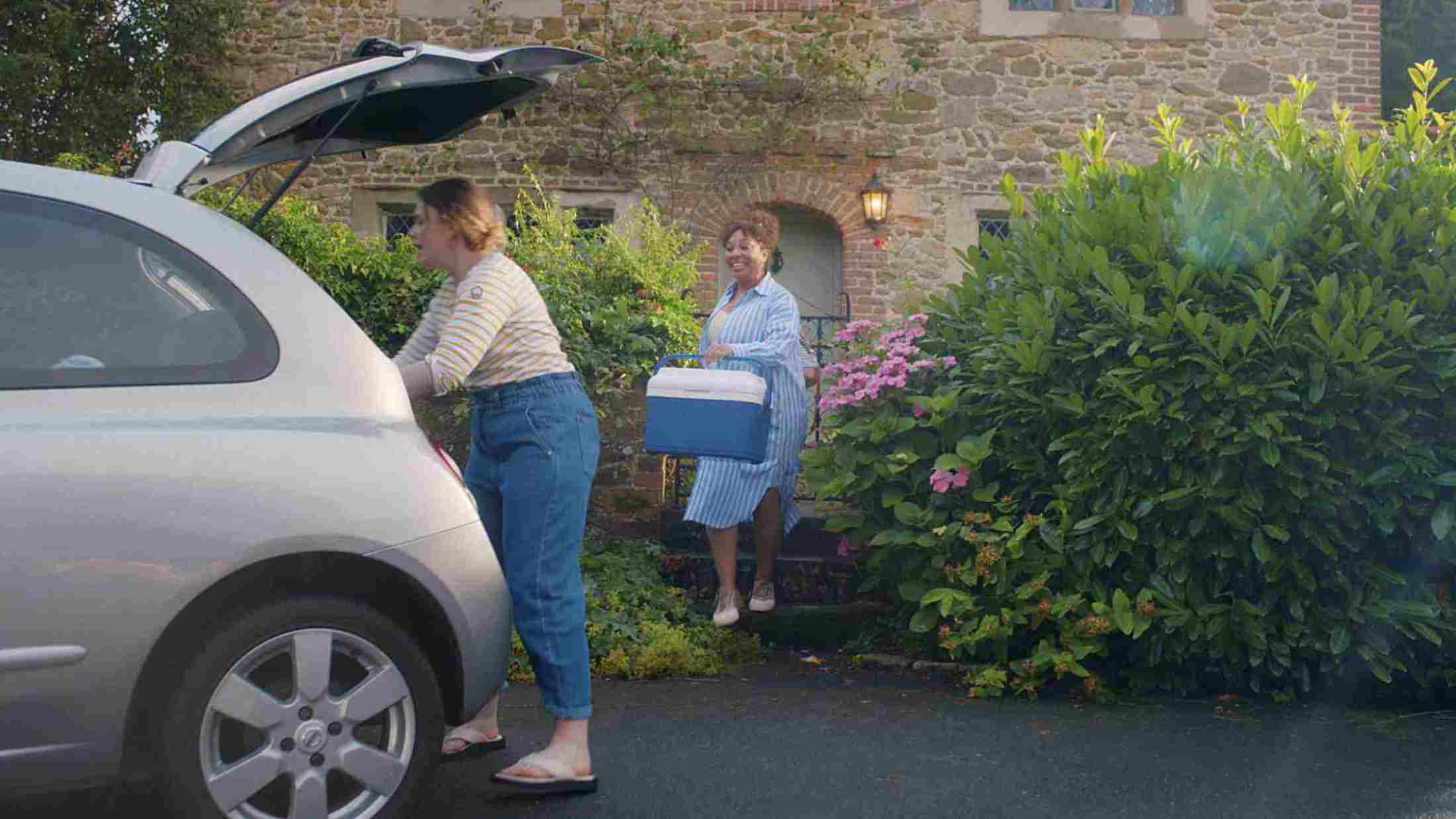 Bashed bumpers. Reversing into garage doors. Life loves to throw up surprises — and they're not always welcome.
When it goes wrong, our emergency helpline can help you out. Meaning you can spend more time enjoying those road trips, staycations and beach days.
Home insurance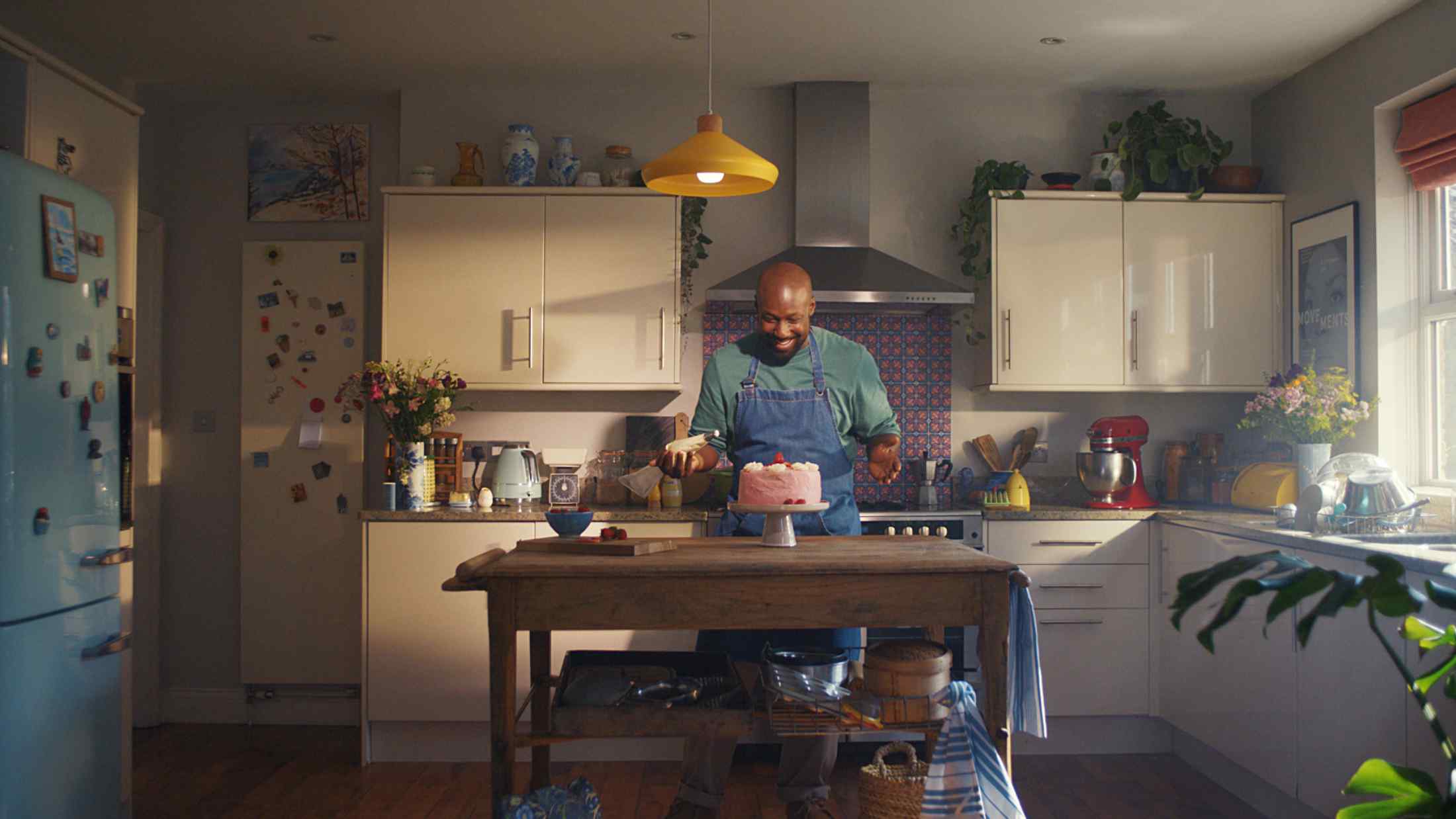 Whether it's a broken window or a leaking pipe, life has a way of throwing a curveball or two our way from time to time. And when things go wrong, you want them put right, quickly.
We offer building and contents insurance – plus a range of added extras to make it easy to get back to the good stuff.