Women are a key component when it comes to transforming our business. They are our customers, our employees and our leaders. So we've been working hard to ensure that every woman at AXA UK&I feels empowered to make change, supported to reach their full potential and valued for their commitment.
Break The Bias
We celebrate women and their achievements all year round and when it comes to International Women's Day, we use the time to reflect on the progress we've made towards equality and set our sights on where to go next. This year, the theme is #BreakTheBias.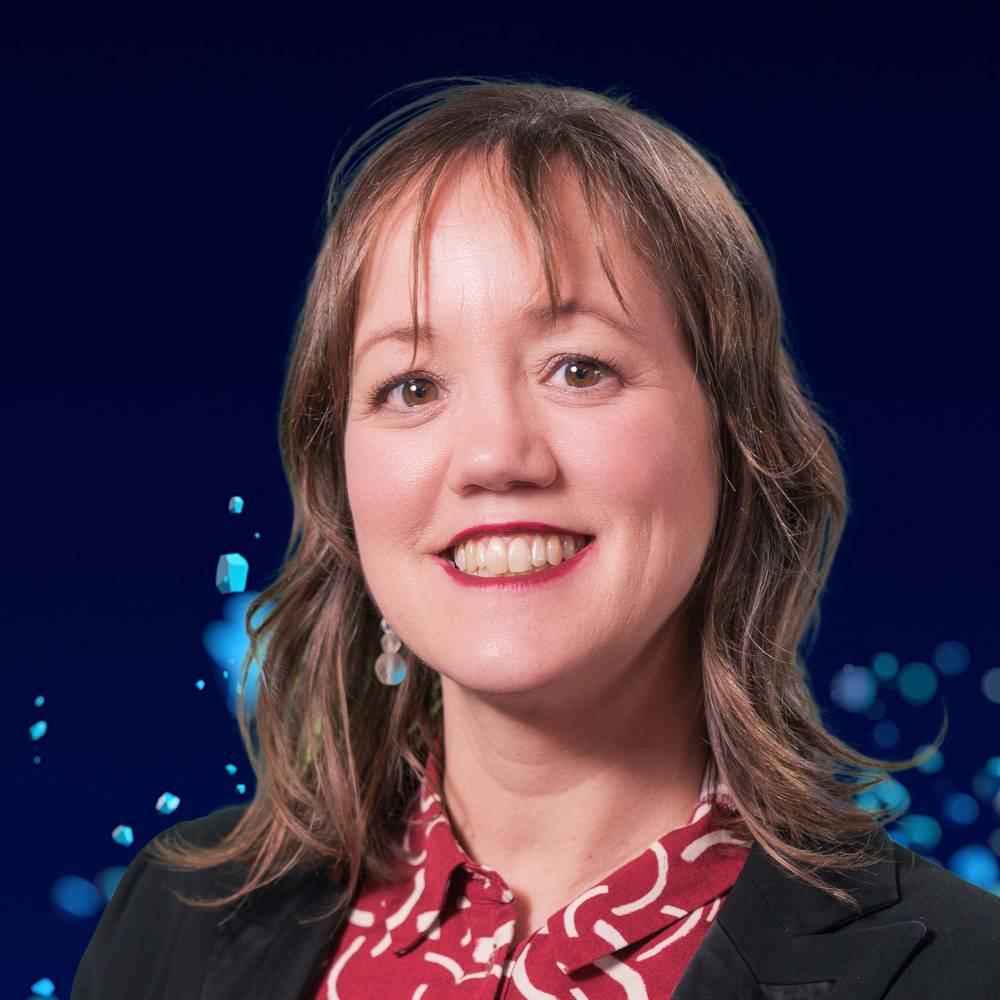 Increasing gender diversity
We've signed the Women in Finance Charter for six years running because we want to build a diverse culture. Driven by the HM Treasury, the initiative is a commitment from firms to work together and support women into senior roles in the financial services sector.
Our commitment for the future
We want to increase female representation, so we've set ourselves targets.
of women in senior management roles
Our progress so far
of our senior management are women
of our board are women
4 of 12 positions
of our executive roles are held by women
Up 9.3% since 2020
Building a supportive environment that works for you
When you join us at AXA UK&I, we'll empower you to be the best version of yourself. Whether that's helping you turbocharge your career, find a better balance with work or giving you the space to have honest conversations. Our 2021 inclusion survey shows that 82% of our people feel they can be themselves at work and 80% can see others like them. We have a number of initiatives in place to help you:
Focus on your family
No matter what your family situation, if you're looking to welcome a new child into your home, our Parental Leave Policy has you covered. And our employee network, AXA Balance, gives you the chance to speak to others and connect with people in similar situations. The group also raises awareness about gender equality and the challenges facing working parents.
Talking about menopause
Everyone's experience of menopause is different. Our Menopause Policy helps to encourage open conversations and remove the taboo around the menopause. It provides clear guidance to all our employees about the impact of menopause, so that together we can offer support to anyone who needs it.
Flexible working
Our Smart Working Policy offers people a flexible way of working that's better for them, for our business and our customers. We've combined home, office and remote working to give everyone the chance to find the right work/life balance. And we're making better use of our offices and introducing technology to help us connect and collaborate better, no matter where you are.
Grow your career
Our talent development programme, Emerge, offers you the chance to grow and develop your skills. It's been created specifically to help us diversify our expertise by giving women and colleagues from ethnic minority backgrounds the opportunity to gain valuable skills and experience. We currently have over 50 people taking part in the first two cohorts.
Transforming for the future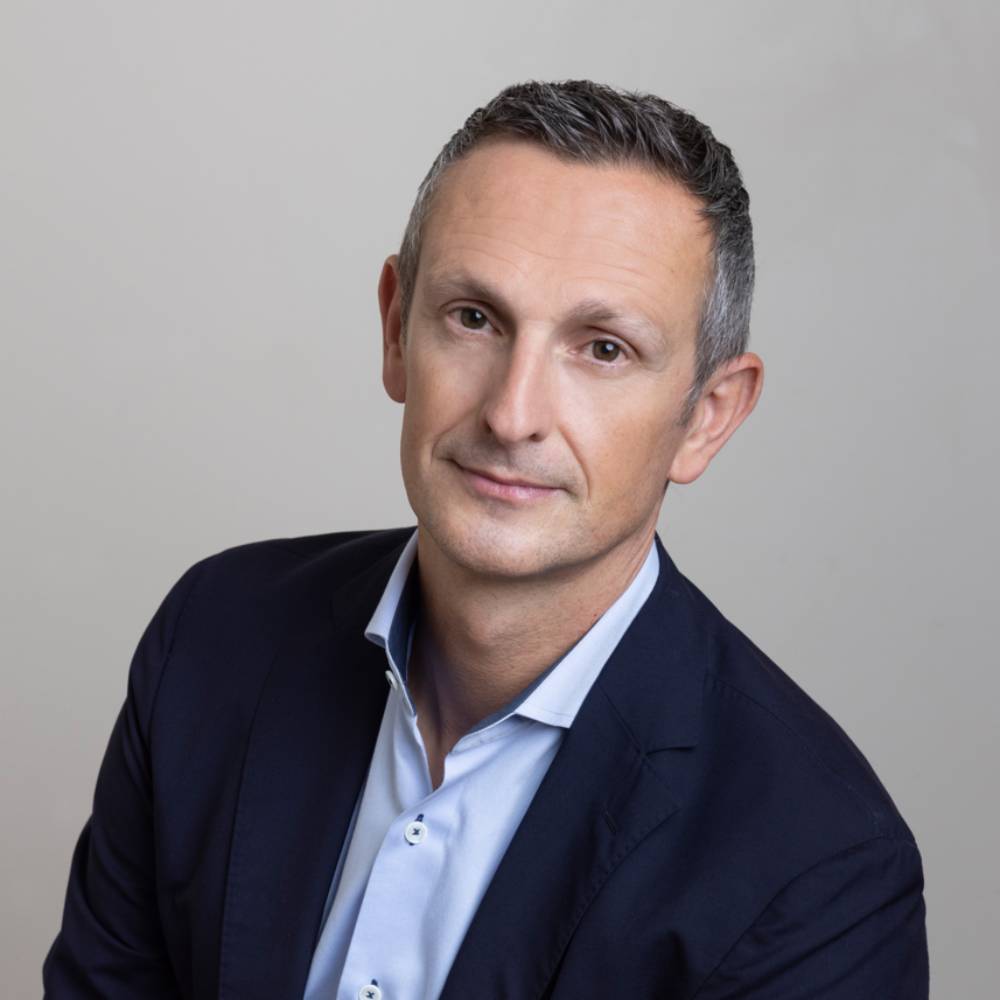 The talented senior leaders taking our business into the future in a way that suits them
Don't just take our word for it. Compiled by gender equality experts at Business in the Community, we've been named one of the Times's Top 50 Employers for Women 2021.
Are you ready to join us?
Let's go