We often think of our mind and body as separate, but our mental and physical health are connected and just as important as each other. We need to priorities them both in equal parts so we can be the best version of ourselves. To understand the current state of mind health1 across the globe, AXA surveyed 11,000 people from 11 countries across Europe and Asia.
How are you feeling?
In the UK, almost 2 in 5 people say they suffer from a mental health condition – the highest response in Europe.
UK workplaces need to scale up their support
Only 40% agree that their employer provides good support regarding their mental health.
A healthy mind gives us the ability to think, feel and act in a way that allows us to enjoy life and deal with the challenges that come our way. The AXA Mind Health Study shows that the pandemic has had a major effect on people's mind health, particularly on front line workers, those living alone, or with pre-existing conditions. And there are higher stress levels among women, especially those aged 18-24.
In the workplace, managers in particular are at the highest risk of poor mental health, with one in four experiencing a mental health condition. The good news is that organisations which do prioritise mental health can make a real difference, with the study showing that those who are supported at work are 1.6 times more likely to be happy and almost twice as likely to flourish.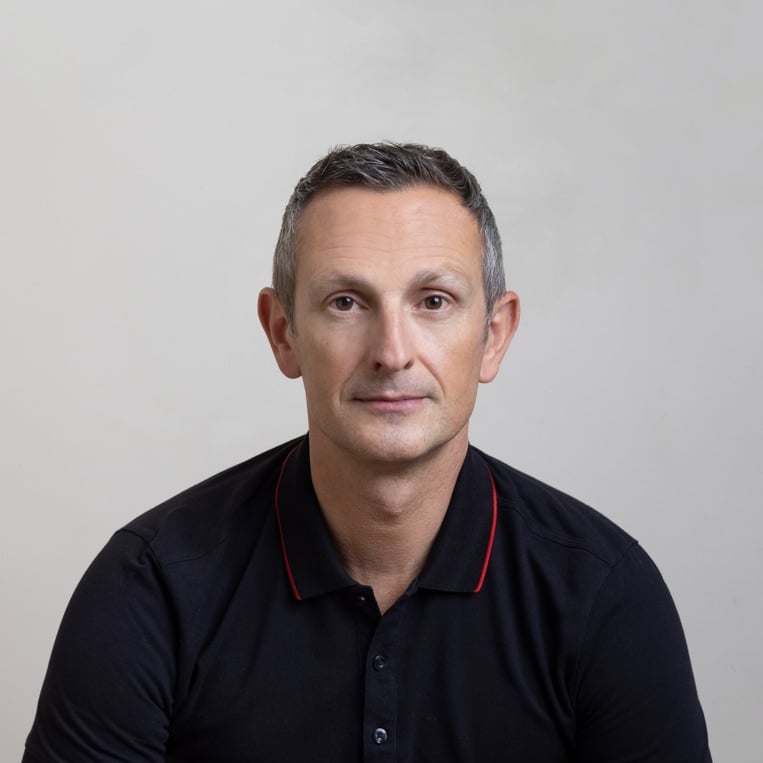 The UK is leading the way when it comes to mental health awareness, with 50% of people saying the stigma associated with mental health is declining as a result of the pandemic. And there is a desire to share this outlook further, with 82% of UK parents seeing mental health as an important issue to discuss with their children. This suggests a much-needed shift towards prevention, where people take positive steps to be healthier and happier.
Kindness: the lasting legacy of the pandemic
50% of people in the UK acknowledge that they're being kinder to themselves and 53% said that caring for others is more of a priority than it was two years ago.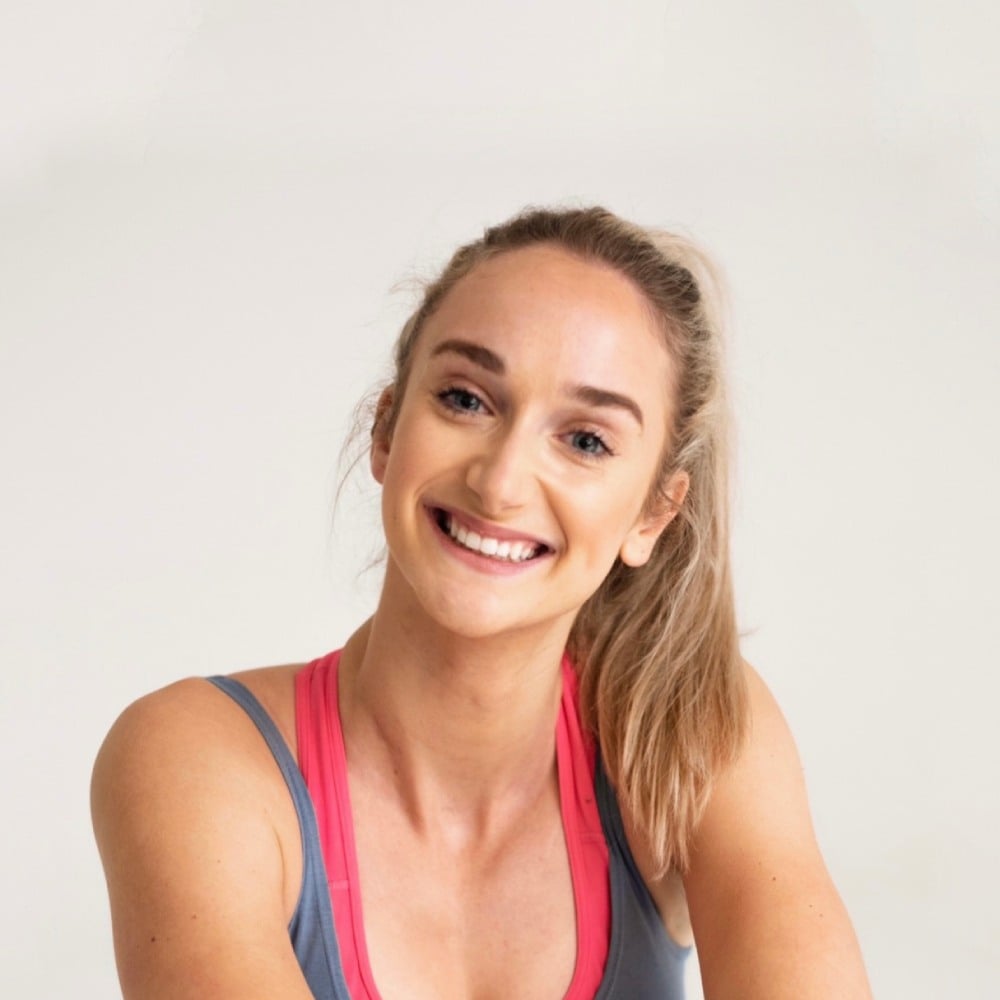 How can we help support you?
1 We've chosen the expression 'mind health' to promote the idea of emotional, psychological and social wellbeing.