In March 2015, the UK government amended the existng child car seat law to allow the use of i-Size approved car seats, which are designed to keep children rearward facing for up to 15 months old.
It is based upon a European Union safety regulation that dictates that the suitability of children's car seats is based upon a child's height, rather than weight.
The i-Size regulations run parallel to existing R44 legislation, which is based on a child's weight and allows children to sit forward-facing from around 12 months old (depending on their individual weight). View a summary of the changes in our child car seat guide.
Although i-Size car seats were introduced into the UK five months ago, more than three quarters (77 per cent) of British parents had not heard of the regulation. Find out more about our child seat survey results.
We're also working with Channel Mum to help make the new child car seat rules easier to understand.
We have teamed up with three ambassadors to help clear up any confusion and to help offer tips and advice for car journeys with kids.
Meet the AXA ambassadors working with us on this campaign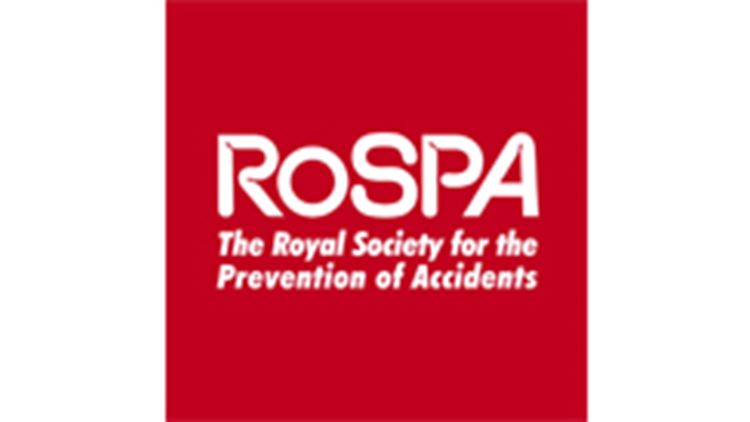 RoSPA
The Royal Society for the Prevention of Accidents is working with us to help clarify the legislation changes surrounding child car seats.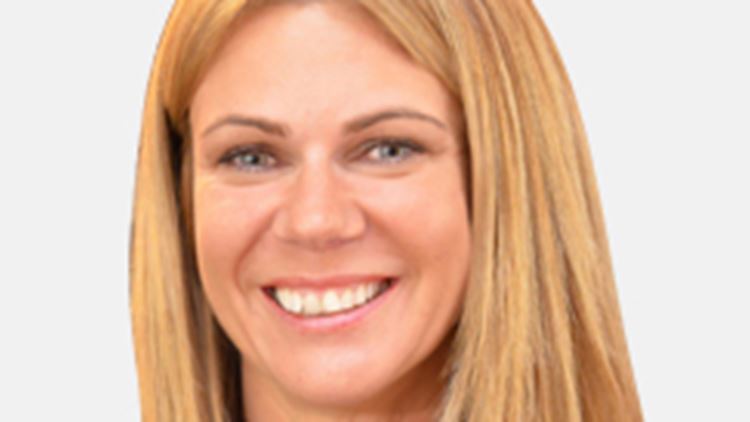 Siobhan Freegard & Channel Mum
Channel Mum founder and mum-of-three, Siobhan Freegard, was a co-founder of the UK's biggest parenting website, Netmums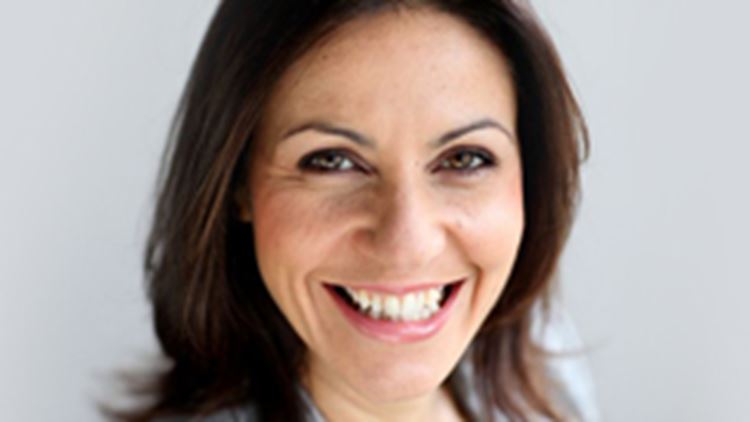 Julia Bradbury
Mother of three young children, Julia is best known for her 10-year stint on Country File. Julia hosted a Twitter Q&A on @axainsurance on Monday 24th August sharing her top tips.
Good to know
In the event of a valid claim following an accident, AXA car insurance policies provide cover for child car seats up to a value of £300
Since 26 November 2014, new car insurance policies bought from AXA will replace children's car seats if they are involved in an accident as standard following a valid claim up to a value of £300 per seat, whether visibly damaged or not. Terms and conditions apply.