The COVID-19 pandemic represents our worst public health and economic crisis in a generation. During this unprecedented crisis, it's vital that communities receive much needed support from businesses who have the resources to help. In April 2020, we partnered with Business in the Community to found the National Business Response Network, helping match communities in need of help with businesses that can offer support.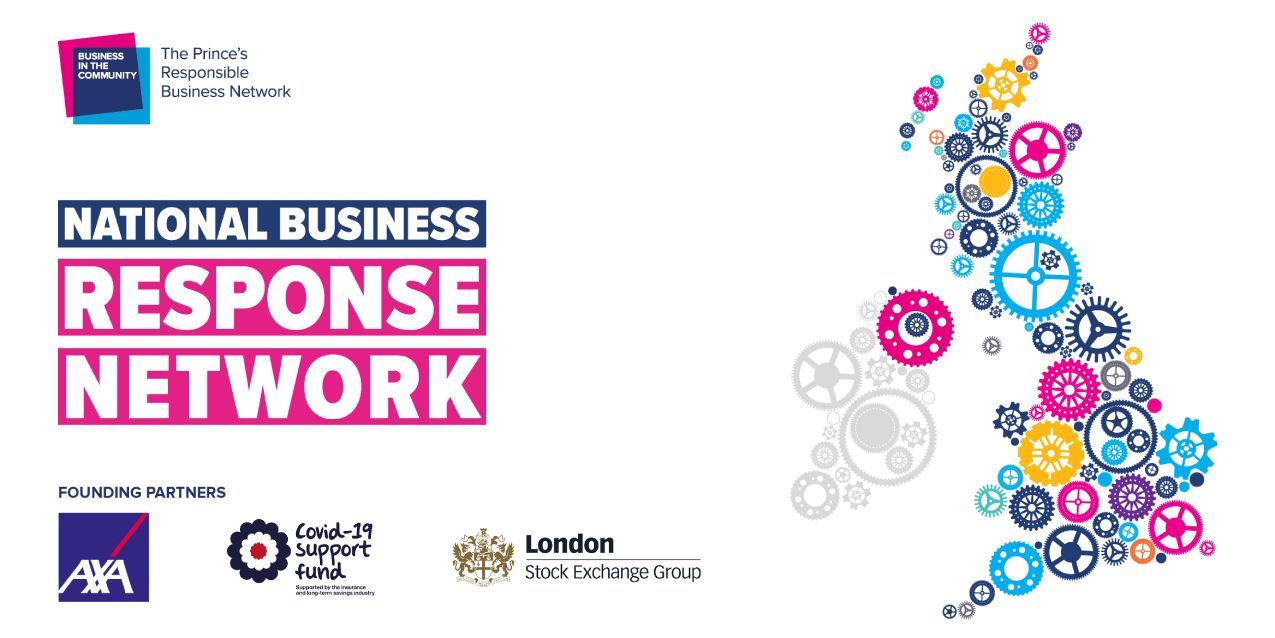 The National Business Response Network connects national and local community groups, businesses, local authorities and charities needing help in providing food, medicine or community services with business offers of help. Our £1 million donation has helped accelerate the efforts of the initiative, which as of 3 August, has achieved over 2,000 matches since its launch.
Despite the easing of lockdown, the network continues to face great demand for support, focusing its activity on four key areas helping communities navigate their way through the coronavirus pandemic: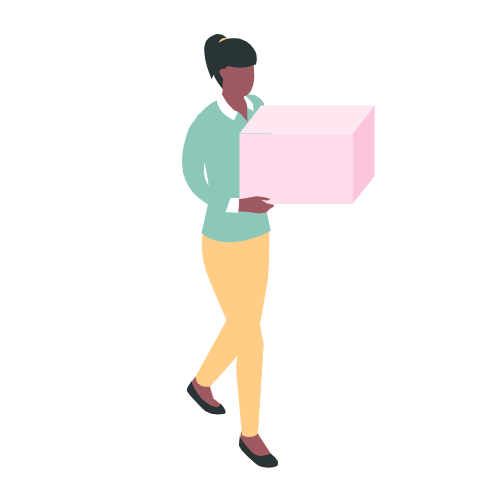 Food
Ensuring people have continued access to food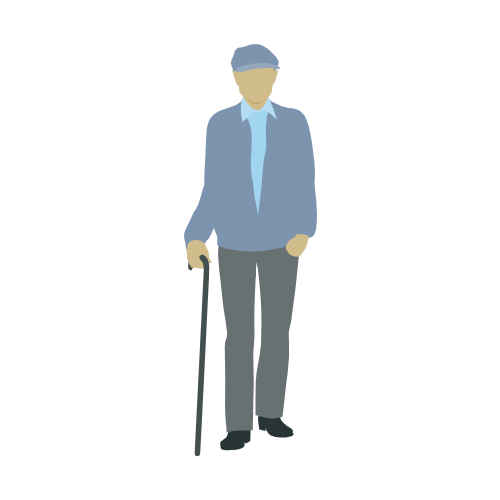 Community care
Support to vulnerable groups and older people to enable continued access to food, healthcare, social interaction and other essentials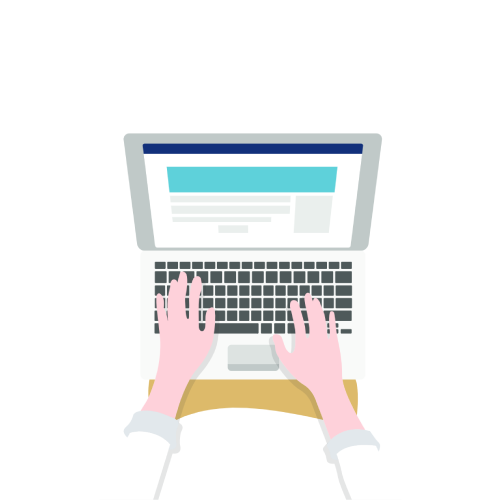 Technology
Support that enables children to continue learning and older people to stay connected to families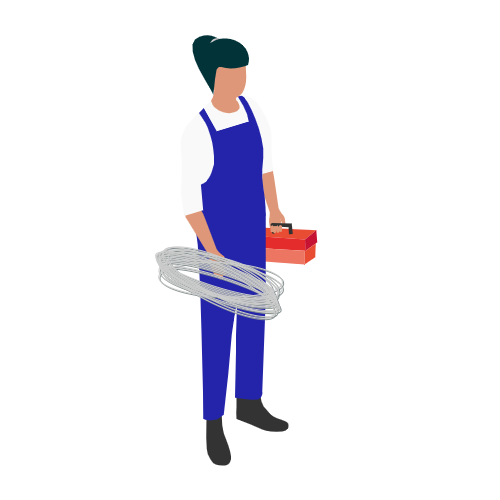 Small businesses
Creating resources with advice and practical tools specifically for small businesses; providing business continuity and wellbeing support through mentoring for small businesses
The network is supported by over 750 business leaders, committed and ready to take action by mobilising their thousands of employees, supply chains and partners in their local community. But there is more to do, with the areas most urgently in need of support from business being food, technology, clothing and skills support.
Communities coming together during a time in need
Since launching, the National Business Response Network has facilitated over 2,000 matches, making a real difference to people's lives. From donations of smartphones that have allowed clients at Elmore Community Services in Oxford to continue receiving essential face-to-face mental health support throughout the crisis, to donations of food and sandwiches that have helped organisations like Fareshare support over 200 communities across the country. Volunteers have also been helping to man the helplines of organisations such as Advice NI and Age NI. But there is still more to do. Community organisations in need of help and businesses wanting to offer their support, can visit the National Business Response Network online board of needs and offers.
The Stable Café benefits from Food Donations
Originally set up to help unemployed people back into work by providing work experience and training, when the pandemic began, The Stable Café in Weston-super-Mare switched their focus to support families by delivering school lunch boxes to local children. The NBRN facilitated donations of food and packaging helping The Stable Café deliver over 7,000 free lunches so far.
Making Masks for the Seashell Trust
AXA employees have helped to kit out key workers at the Seashell Trust in South Manchester by sewing face masks. Matched through the National Business Response Network, the charity supports children with complex learning disabilities and their families with education and care.
"The masks are invaluable for our frontline workers who are caring for some of the most vulnerable children and young people in the country through such a challenging period. This is especially so now that it is necessary to wear a mask. Keeping our children, staff and families safe is our absolute priority and AXA colleagues are really helping us to do that."
Project Management Support for the National Business Response Network
When Business in the Community set up the National Business Response Network, they reached out to their founding partners for project management support. Sophie Dobbs, IT Project Manager from AXA Insurance volunteered for the position. Her secondment from AXA has helped to support the smooth running of the NBRN, helping improve communication with those requesting support, making sure they are able to get the information they need throughout what can be a difficult time. With the incredible passion and hard work of the entire team, the NBRN platform has been successfully launched and continues to be improved and developed, with over 2,000 requests for support already received.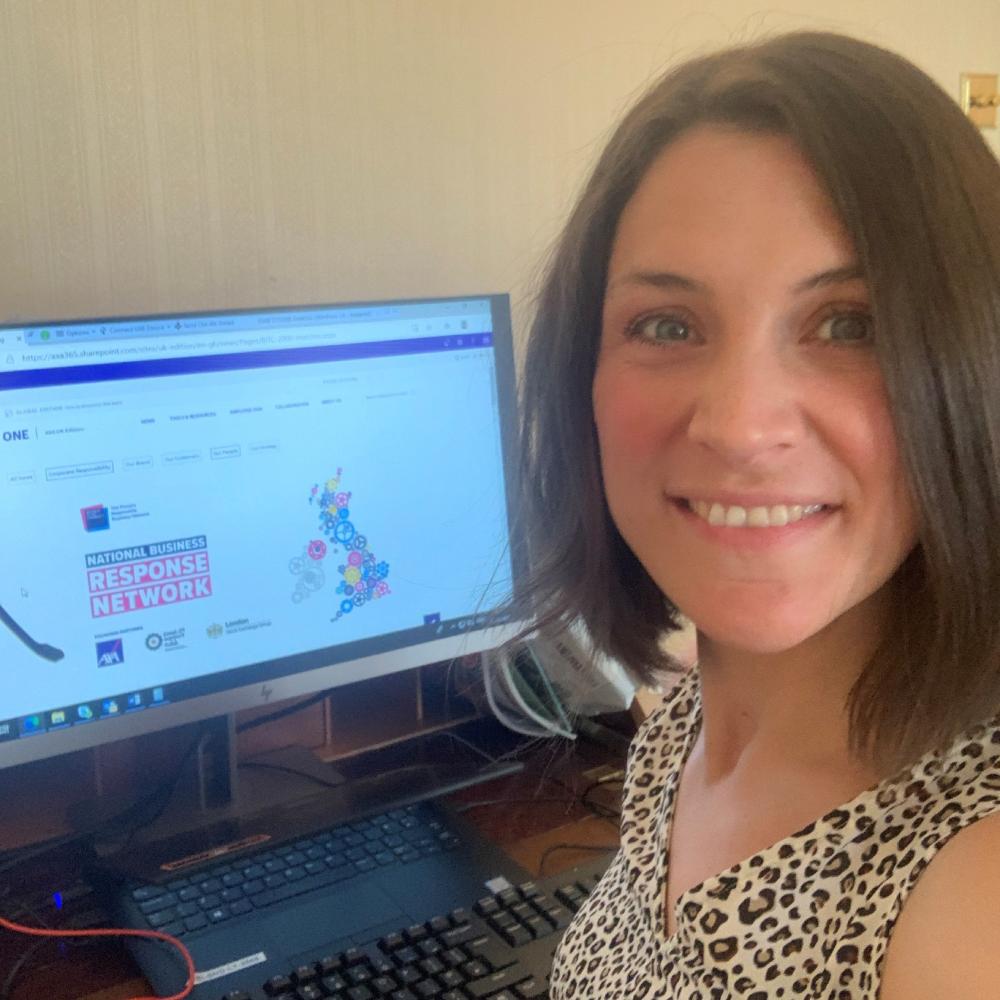 How you can help
Community organisations in need of help and businesses wanting to offer their support, can visit the National Business Response Network online board of needs and offers.