Newsroom
Welcome to the AXA UK Newsroom. Here you'll find press releases, downloadable resources and information on our public affairs activity and financial results.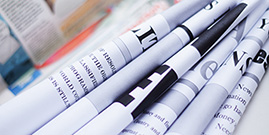 AXA appoints Scott Wheway as Chairman of the Board
People
29 November 2017
AXA UK has appointed Scott Wheway as Chairman of AXA UK, succeeding Ian Brimecome, who is retiring from the post after five years and over 10 years as a Non-Executive Director. Wheway, who has more than a decade of experience in financial services, was formerly a member of the board of Aviva until December 2016, he also served as Chairman of Aviva Insurance until September 2017.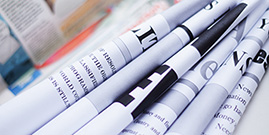 Self-employed are the least stressed in today's Britain
Product
15 November 2017
New research by AXA Business Insurance busts some of the most prevalent myths about being self-employed in today's Britain. According to the survey, part of the company's annual Stress Index, those working for themselves are less stressed, have a better work-life balance and better mental wellbeing than everyone else. Pain points did emerge, however: being on call 24/7 and fluctuating monthly incomes were the twin bugbears of self-employed life.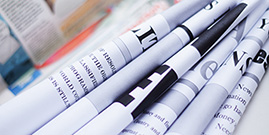 Generation stress: 4 in 5 Brits could be suffering burnout as a result of stress, AXA research reveals
People
13 November 2017
Britain is in the grip of a stress epidemic, with 82% of Britons feeling stressed at least some of the time during a typical week, new research from AXA has revealed. Meanwhile, almost a tenth of us (8%) feel stressed all of the time.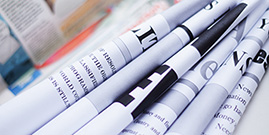 Small firms harden attitudes on Brexit, but don't plan to put the brakes on yet
Product
1 November 2017
Today, AXA Business Insurance reveals findings from a two year tracker of Brexit sentiment among small businesses. Attitudes have hardened in favour of staying in the EU since the onset of negotiations, and a third of businesses expect to see their costs rise and customer incomes fall. But, this nervousness has not yet had a significant impact on growth plans, the study finds.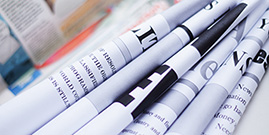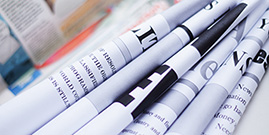 AXA reveals one in four parents have been involved in a car accident whilst taking their children to school
Product
4 September 2017
With the majority of schools going back this week, AXA Insurance reveals one in four parents were involved in a car accident whilst taking their children to school during the last academic year.