Newsroom
Welcome to the AXA UK Newsroom. Here you'll find press releases, downloadable resources and information on our public affairs activity and financial results.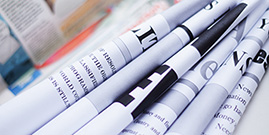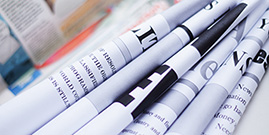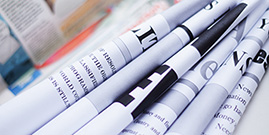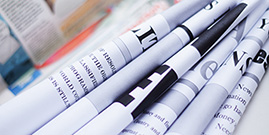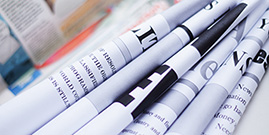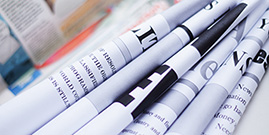 New report claims data worth £32 billion will fuel driverless vehicles, but how will users pay?
Innovation
24 October 2018
AXA and Burges Salmon have published a report into how passengers' personal data, valued at £32 billion by 2025, needs to be managed by Connected and Autonomous Vehicles (CAVs) – also known as driverless cars.