Relatively few people start a business based on their current occupation, according to AXA's study**. For most, the story is far more complicated: 67 per cent of startups under three years old said their new business is not directly related to their past jobs. Indeed, a good chunk – 47 per cent – say their new business is in an entirely different field of work.
Appetite for radical change rises with age, and is particularly marked among those on the cusp of retirement (over 55s), where 88 per cent of startups break into a new field of work.
The transition is least smooth for women, who are almost twice as likely as men to branch into something new when they start up. This is perhaps related to the fact they are also twice as likely to start up after a career break/unemployment (32 per cent of women versus 18 per cent of men)***.
This trend has been accompanied by a boom in hobby-based business over the past three years. Forty per cent of 2016 startups said they developed their business out of a hobby, compared to just 17 per cent of those who started up five years ago or more.
BUSINESSES BASED ON A HOBBY (BY YEAR OF FOUNDATION)

2016

2015

2014

2013

2012

40%

36%

25%

21%

17%
Top hobbies to money-spinners
Online retail is the fastest and most popular way to make money out of a lifelong passion, and is the route chosen by one in five hobbyist startups. Many of those surveyed had specialised in highly niche products: vinyl records, rare books, dog treats, collector's stamps and vintage bags, to name but a few.
After retail, the most popular hobbyist business areas are: 1. Arts and crafts, 2. Writing (typically, commercial copywriting, blogging), 3. Games development, and 4. Photography and multimedia editing.
The hobbyist startup making most money in AXA's sample was a vintage car restorer, who reported take-home pay exceeding £4,000 per month after two and a half years in business. Others earning in excess of £3,500 per month included a wedding caterer, games developer, carpenter and greeting card retailer.
Despite these success stories, the study offered a note of caution to anyone thinking of ditching the day job. Just four in ten of those who started their business from a hobby in the past three years have managed to make a full-time job out of it – most remain spare cash or part-time businesses.
The average income from a hobbyist startup is £762 per month, compared to £1,113 average across all other businesses started in the past three years.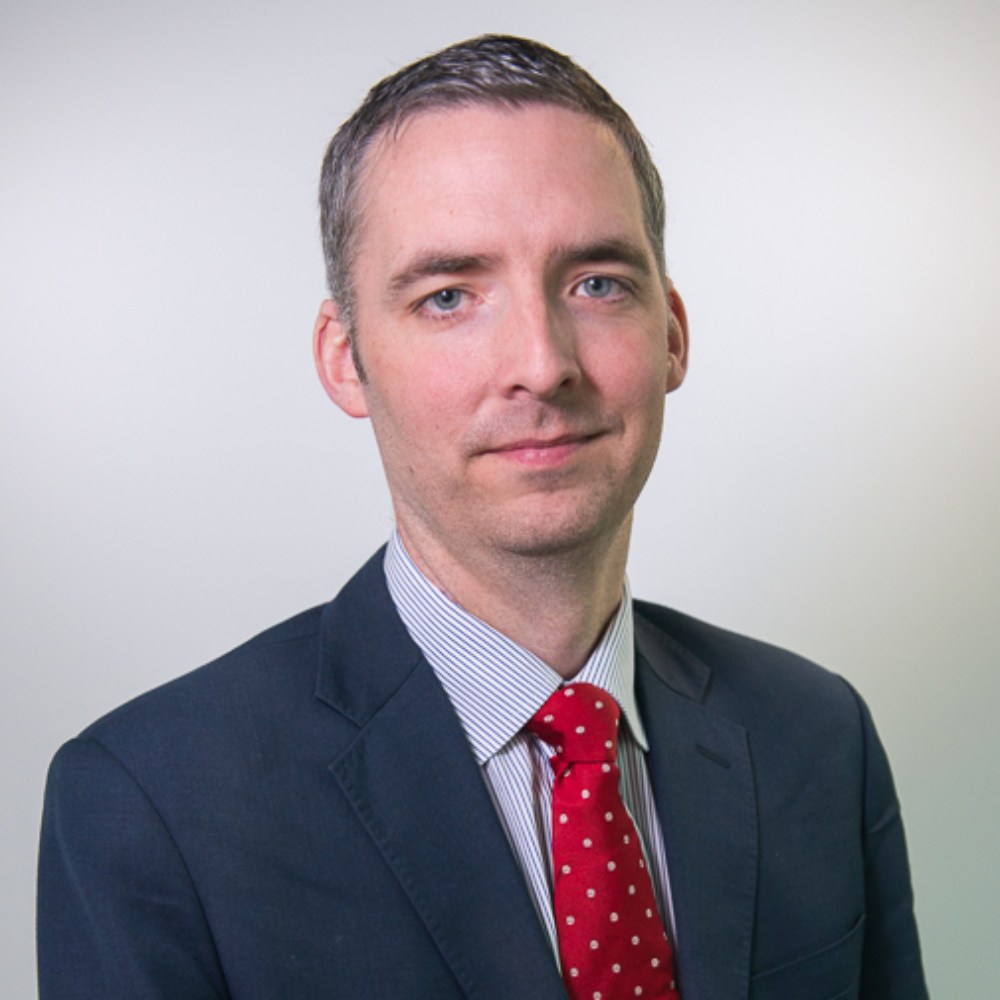 AXA's Top Tips: Turning a Hobby into an Earner
Find a mentor.

Seek advice from someone already working in your chosen field (preferably outside your area who won't view you as competition!). People with a passion for their craft or trade are often very happy to collaborate and cultivate newcomers.

Give yourself time to grow.

It takes an average of six to nine months to turn a profit from a startup. Keeping a day job or having a part-time job too, where possible, is advisable in the early days.

Professionalise.

Consider backing up a self-taught skill with a formal qualification from a registered educational body, and take advice from a relevant professional body on the regulations, tax implications and financial protections you may need.
Case study: Kelly Jones is one of AXA's brand ambassadors and tells her story of how she went from home baker to founder of The Manchester Cakehouse: http://www.axa.co.uk/insurance/business/business-guardian-angel/kelly-jones-hobby-showstopping-business/