A new study from AXA UK reveals almost half of small business owners feel they have nobody to confide in about the problems and stress they are under
The cost-of-living crisis, finding new customers and inflation are along the top stressors for SMEs
This research comes as six business owners win AXA's Startup Angel Competition, with two top prizes of £25,000, invaluable mentorship and 12-months of business insurance
The SME Wellbeing Report from AXA UK has revealed nearly half of business owners feel they have nobody to confide in about their problems and the stress they feel.
Two in three don't think they can talk to friends or family about the stress they feel because they don't want to worry them, while nearly half (48%) find it hard to know who they can talk to about their business troubles. As a result, 44% of the 500 SME owners polled feel they're unable to do the best possible job for both them and their staff.
The cost-of-living crisis (45%), finding new customers (37%) and inflation (35%) are among the things which stress out SME owners.
This research comes the same day as six small business owners have won AXA's Start Up Angel Competition which helps small businesses achieve their full potential. Muihood, a skincare brand rooted in traditional Chinese medicine and Team Repair, a sustainable subscription service that teaches children science and technology have each won £25,000, invaluable mentorship from some of Britain's best entrepreneurs as well as 12-months of business insurance. While four other outstanding businesses have won digital ad campaigns with the Evening Standard. With 26% of respondents concerned about the financial burden of their business, the prize money aims to alleviate this stress.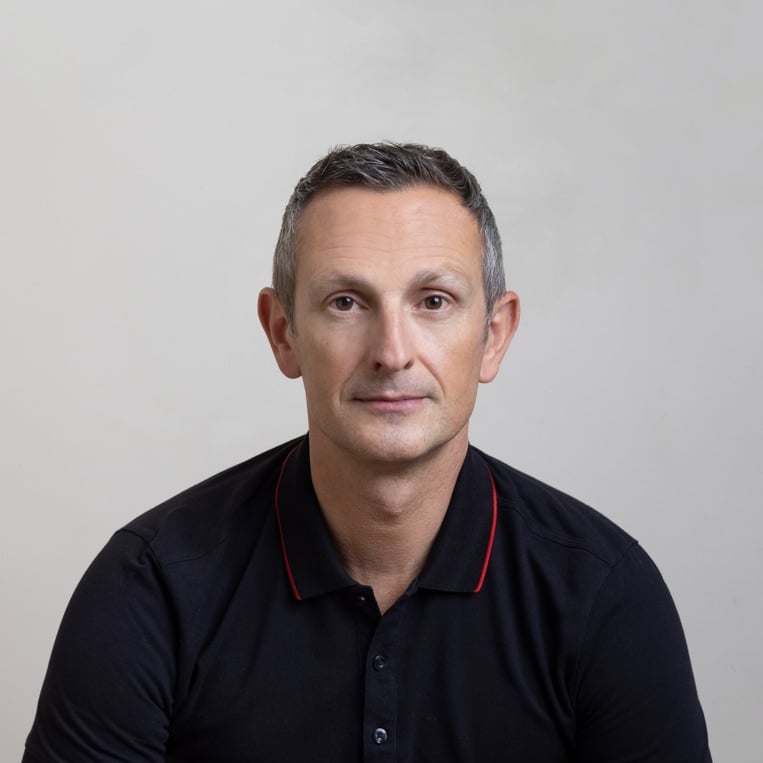 It is a different pircture when it comes to communicating with members of staff as more than a third (34%) of those with employees on the payroll say they are very open with them about potential issues the business could encounter. However, a further 38% will only reveal a selected amount of information relating to the problems which they could face.
When it comes to staff wellbeing, more than half say they genuinely care about their staff and 44% are striving to create a positive work culture. In fact, two out of five take an active interest to strengthen the relationship between them and their staff, while 36% believe it is important for staff retention.
Additionally, two thirds said they believe small businesses are better at reacting to the concerns of their staff. This is because they are considered to be more in tune with their employees (63%), have fewer formal processes in place (50%), and management is more accessible (49%). As a result, 65% of those polled via OnePoll feel confident managing people who are struggling with their mental health.