62% of people are concerned about being able to carry out timely repairs to their vehicle
More than half of people worry about the cost of having their vehicle serviced
72% of people have chosen to walk or cycle short journeys that they used to do by car/motorcycle or public transport as a way to save money
Nearly two-thirds of drivers surveyed are worried about being able to afford timely repairs to their vehicles, new research from Brake, the road safety charity, and AXA UK has found.
This increases to 84% of 17-24-year-olds, of whom a high proportion (71%) are likely to use their vehicles every day. This suggests that the vehicles on our roads are becoming increasingly unsafe as the cost-of-living crisis continues.
The report – 'How the cost-of-living crisis affects road safety' – released today (16 May 2023) by Brake and AXA UK, highlights tough decisions that people are facing every day when getting into their vehicles. Of the 2,000 people surveyed, one in 10 (10%) said they had driven or ridden their vehicles while there were warning lights on the dashboard, with a similar number (10%) also saying they had driven or ridden with a broken light in the dark.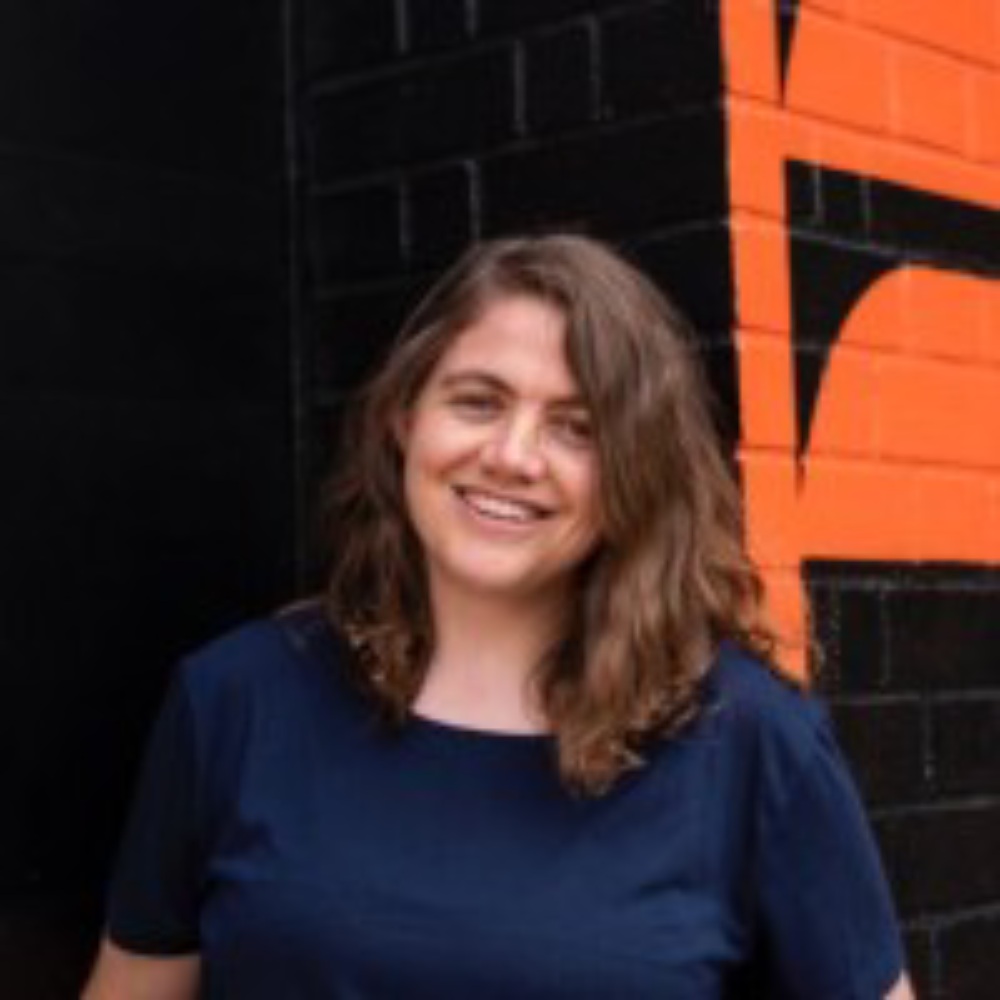 In addition, 18% of respondents said they had driven with known tyre defects as a way to save money. This is a 7% increase to the research conducted by Brake a decade previously, which indicates how behaviours towards these safety decisions have been forced to change.
Vehicle defects contribute to nearly 500 people being killed or seriously injured on UK roads every year. Plus, drivers can be fined up to £2,500, be banned from driving and get three penalty points for driving a vehicle in a dangerous condition.
More positively, the report also showed that a third of people (34%) would be inclined to use telematics in their vehicles, as a way to save money and over a quarter (27%) said they would use telematics to improve the overall safety of their vehicles.