New research shows 63% of people would support a phased licensing system for young and newly qualified drivers – with only 16% saying they wouldn't
17–24-year-olds account for only 6% of all licence holders in Britain, yet they represent 18% of all car drivers killed or seriously injured
One in five drivers crash within their first year on the road
81% of respondents think learner drivers should be required to have motorway driving practice before they pass their test
Nearly two-thirds of people surveyed would support a new phased driving licensing system to safeguard young drivers on our roads, new research from Brake, the road safety charity, and AXA UK has discovered.
More than 1,500 young people are killed or seriously injured on our roads each year. 17–24-year-olds account for only 6% of all licence holders in Britain, yet they represent 18% of all car drivers killed or seriously injured.1,2
Young drivers aged 17–24 years are also at greater risk than other drivers because of age and inexperience. Normal brain development means young drivers are often more likely to take risks and are less able to regulate their impulses or understand the consequences of their decisions.
Knowing these risks exist for young people, and knowing that there are ways to support and safeguard them, means the government has to act now.
The report – Driver testing and education – released today (14 July 2023) by Brake and AXA UK, challenges the government to conduct a high-level strategic review of road safety, because safer drivers mean safer roads for all.
The top recommendation from the report is to implement a progressive licensing system that provides safeguards for learner and newly qualified drivers.
A progressive licensing system – which introduces elements such as a minimum learning period and a lower blood alcohol limit, while also reducing the number of similar-aged passengers a newly licensed driver can carry – has proved successful in reducing road deaths and injuries of young drivers in other countries. For example, a similar system in New Zealand led to a 23% reduction in car crash injuries for 15–19-year-olds, and a 12% reduction for 20–24-year-olds.3 There is good evidence that additional hazard perception training is another effective way to improve driver safety.4,5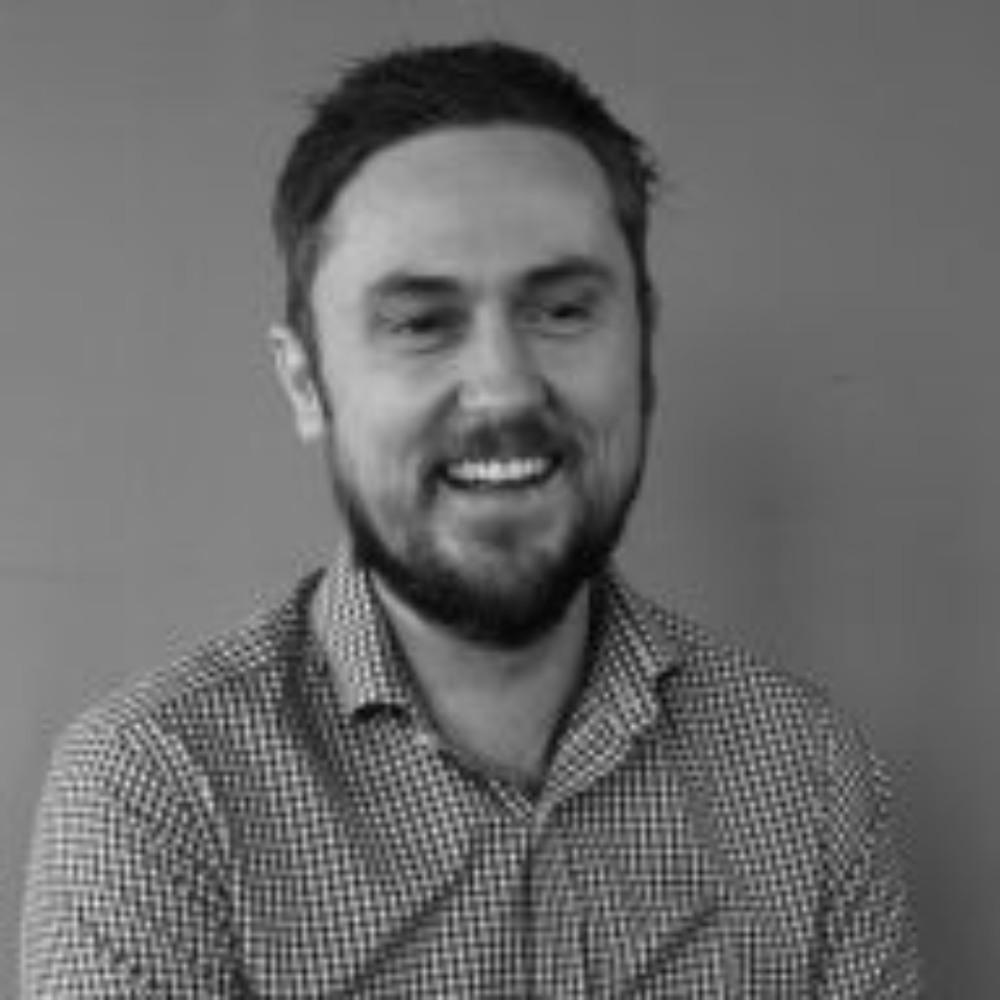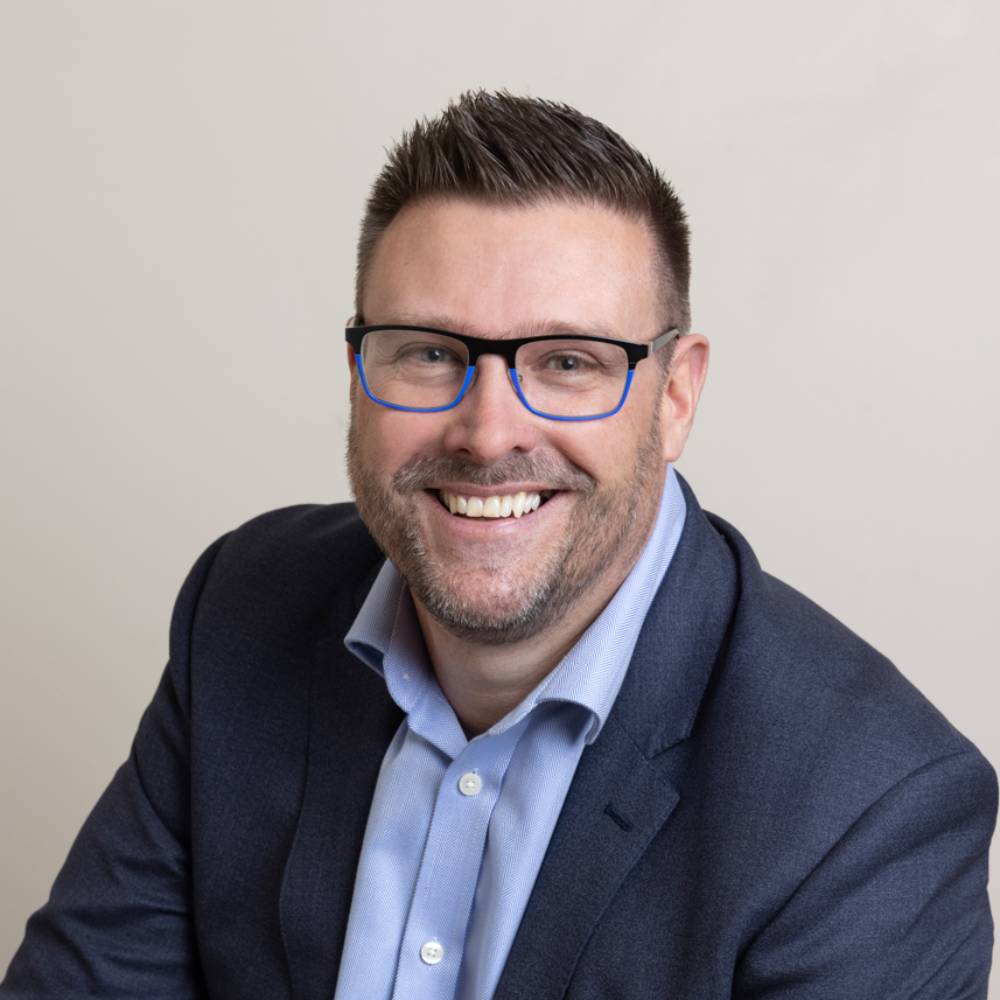 The report also focused on other aspects of system change, lifelong learning and further testing such as clearer speed limit signs on single and dual carriageways, more driver education and awareness around stopping distances, and a further call for a reinvestment in active travel schemes.
1 DVLA (2023) GB Driving licence data. Table DRL0101. Provisional and Full driving licences held, by age and by gender, Great Britain
2 DfT (2022) Reported road casualties Great Britain. Annual report 2021 and associated data sets
3House of Commons Transport Select Committee (2021), Road safety: young and novice drivers.
4McKenna and Crick (1997), TRL Report 297 – Developments in hazard perception.
5Roberts et al. (2021) The effect of hazard awareness training on teen drivers of varying socioeconomic status. Traffic Injury Prevention.