Mind Your Small Business podcast
The podcast that makes starting or running a business that little bit easier.
We cut through the complicated technical jargon and out-of-touch business speak and get to the heart of what it means to be a small business owner.
LISTEN NOW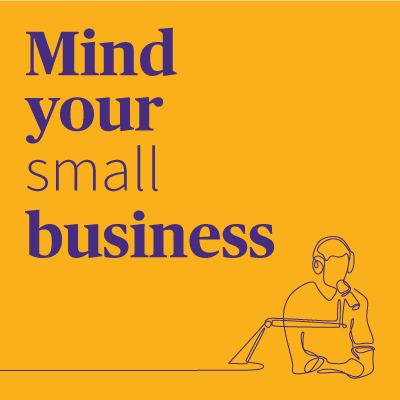 What's it all about?
We've created our new podcast series, Mind Your Small Business, for you.
It's to support the small enterprises, start-ups and self-employed businesses like yours, that make up 99.9% of the UK's business landscape.
But we're not dishing out the advice. You need to hear from the people who've been through it already – who recognize all the excitement, stresses, joys and satisfactions of running your own business. They're the ones who've got wisdom to share.
In this series, we speak to fresh-out-the-box business owners who have recently launched startups, right through to well-known entrepreneurs with years of experience. Our guests open up about the challenges of being a business owner, from tackling the tax return to managing the marketing, and everything else in between.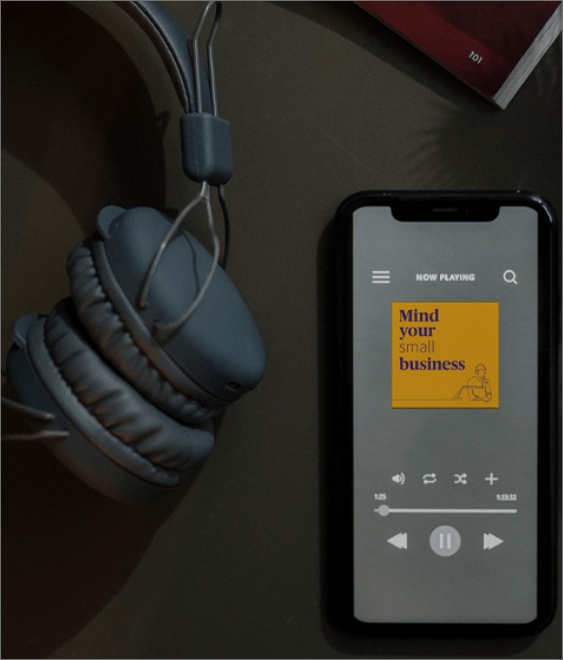 Listen to the Mind Your Small Business podcast
You can listen to AXA's Mind Your Small Business podcast wherever you usually listen to podcasts
About the host
Gordon Rutherford
Gordon Rutherford is the Head of Marketing at AXA Commercial Direct Insurance. He is also an author, a musician and a keen tennis player. But more importantly, after many years of working as a self-employed freelancer, Gordon knows what it takes to work for yourself and be your boss.
'I'm so proud to be involved in the Mind Your Small Business podcast. The guests we've had on the show so far have been refreshingly honest about their experiences. So many of the tips and advice they share are things I've never heard of or thought of before! know it's something that I would have loved listening to when I worked for myself."
Want to be featured on our podcast?
If you've got a question for one of our experts, or you want to share some small business advice, we want to hear from you!
GET IN TOUCH