The Women in Finance Charter is a commitment by HM Treasury and signatory firms to work together to build a more balanced and fair industry. Businesses that sign up are pledging to lead by example.
It commits businesses to supporting the progression of women into senior roles in the financial services sector. And to achieve this, it asks organisations to set their own targets and implement the right strategy in support of gender equality.
Creating an inclusive environment
We've supported the Charter since 2017 because we want to build a diverse culture built on trust and respect. We believe an inclusive working environment, where everyone feels like they belong, creates a positive experience for employees which boosts creativity and productivity so we can better serve our customers.
We initially set ourselves an ambitious target of 40% of senior management roles to be held by women by the end of 2020. We knew this was be difficult to achieve but we were keen to prompt focus and action.
We managed to achieve 29% by the end of 2020, falling short of our initial target. However, we believe continuing to be a Women in Finance Charter signatory is the right thing to do. Not only does it enable us to play a part in creating a more gender balanced Financial Services Sector, but it also holds us to account for making further progress on gender equality
This year, we've set ourselves a new target of having 40% of women in senior management roles by the end of 2026. As of September 2021, 38% of our senior managers are women: that's 305 of 789 positions.
The last 12 months
We've made good progress this year, in April, AXA UK&I was listed as a Times Top 50 Employer for Women, and in September Caroline Spence, Risk Reporting Manager at AXA UK; Claudio Gienal, CEO of AXA UK&I; and Tracy Garrad, CEO of AXA Health, were listed in the HERoes Role Models List 2021.
Female representation on our executive management committee is at 44%, up from 9% at the same time in 2018, while the percentage of women in executive roles has risen from 32.1% at the beginning of 2020 to 40.3% today.
We've launched a Menopause policy and are currently implementing a Domestic Abuse policy, to ensure all our colleagues are fully supported. We're passionate about their wellbeing. Our new menopause policy and support guide will provide guidance to all employees about the potential impact of menopause in the workplace. We don't want it to be a taboo subject.
What's next?
We have even more planned to increase female representation in senior management roles and raise the bar on gender equality.
We will continue to make progress against our Inclusive Recruitment Action Plan, including the launch of the following initiatives in early 2022:
Accessibility concierge - a trained member of our Resourcing team who supports candidates requiring adjustments throughout the candidate journey
Creation of a diverse selection framework that includes diverse shortlists and interview panels
Collection of data from applicants, to track the success of diverse candidates from application to appointment
We will also launch a new learning and development programme called Emerge. It's specifically designed to support our female senior talent pool.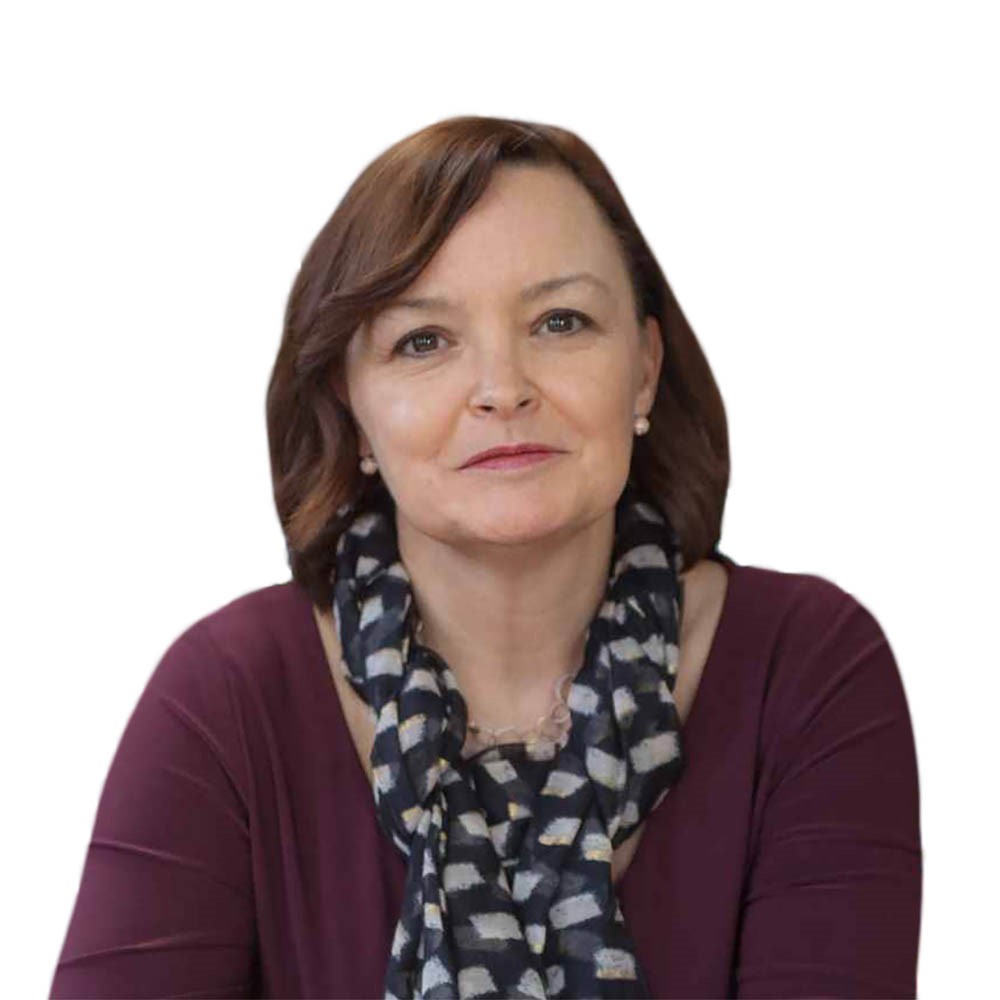 We're making good progress to increase female representation in senior management roles but there is more we can do. We believe a gender inclusive workforce is better for our employees, society and the customers we serve.