We have partnered with the think-tank Demos to understand how to tackle the UK housing crisis not just by building more homes, but by building homes suitable for future communities.
Future Homes 2019 report by Demos
What will Britain look like in 2040 and what challenges will it face?
The 10 principles of developing homes and communities
1
Adaptable for old age
The number of British residents over the age of 75 will increase by 80 per cent by 2040. This change will have wide ranging implications for the home and communities we build, there will be greater need for more specialist elderly housing, extensive home adaptations for preventing injuries, improving mobility and reducing loneliness.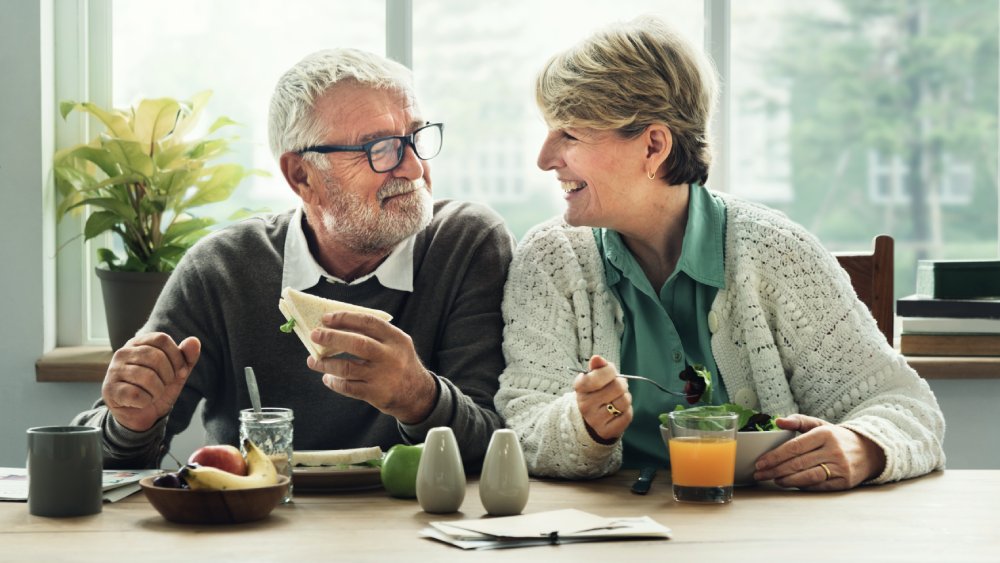 2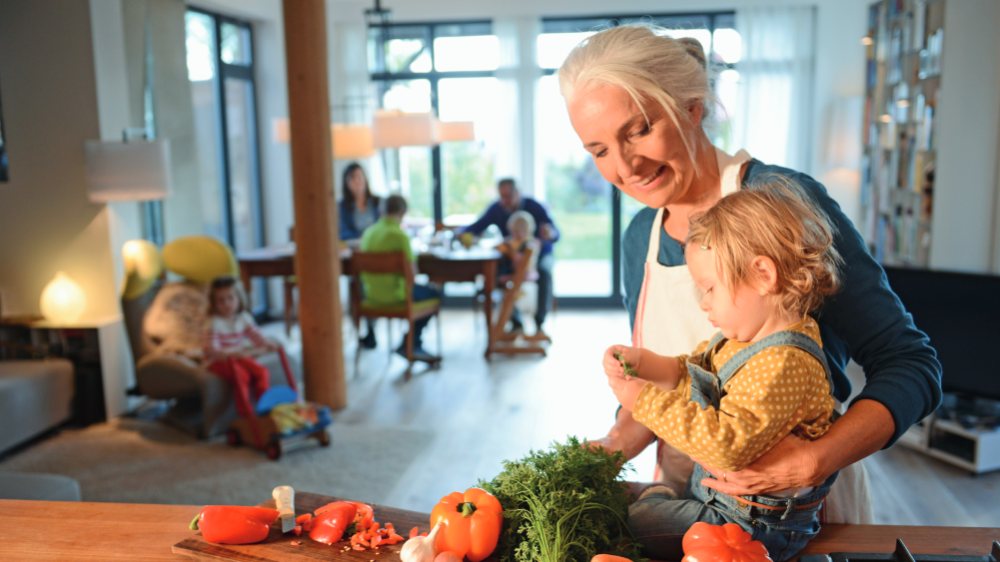 Fit for multi-generational living
The number of multi-family households has seen a bigger increase than any other type of household in recent years. Multigenerational living can have a range of positive impacts including improving mental health, helping the elderly stay integrated in society and helping the UK meet its rapidly growing social care needs.
3
Cohoused where suitable
Cohousing is likely to bring a range of health benefits, particularly to older residents. Building a community improves social interaction helping to keep the elderly physically and mentally active for longer. Environmental benefits can also result from communal recycling, composting and resource-sharing.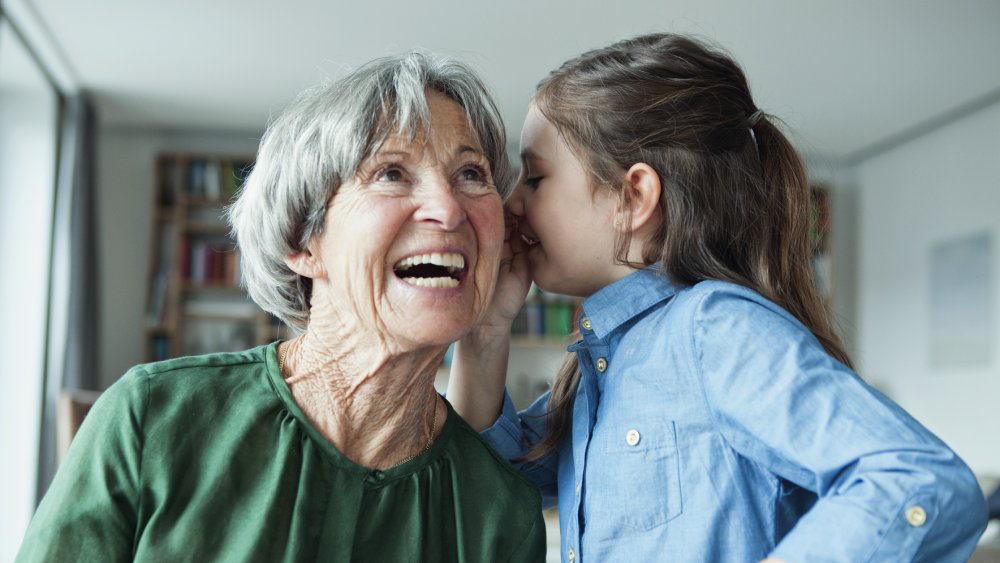 4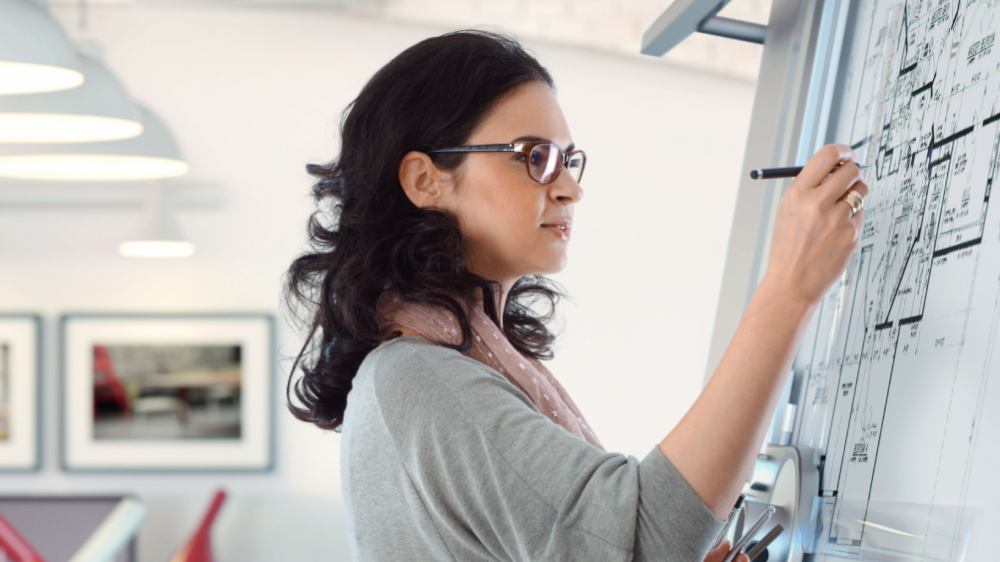 Ready for home workers
Flexible working in the UK is on the rise. Homes and communities have to adapt to incorporate the higher technological requirements for home-working alongside mitigating the risks associated with lower workplace interaction and socialising.
5
Linked to healthier, greener transport
Societal challenges such as obesity, carbon emissions and transport congestion mean new and existing home must have clean, accessible and energy-efficient transport links. Home and community builders should also plan for future technological developments such as the rise of driverless cars.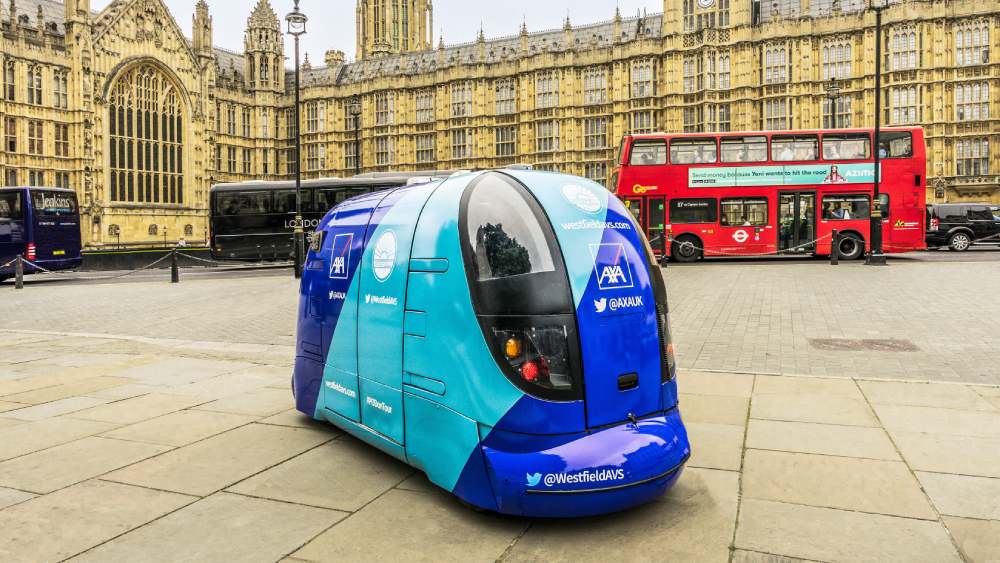 6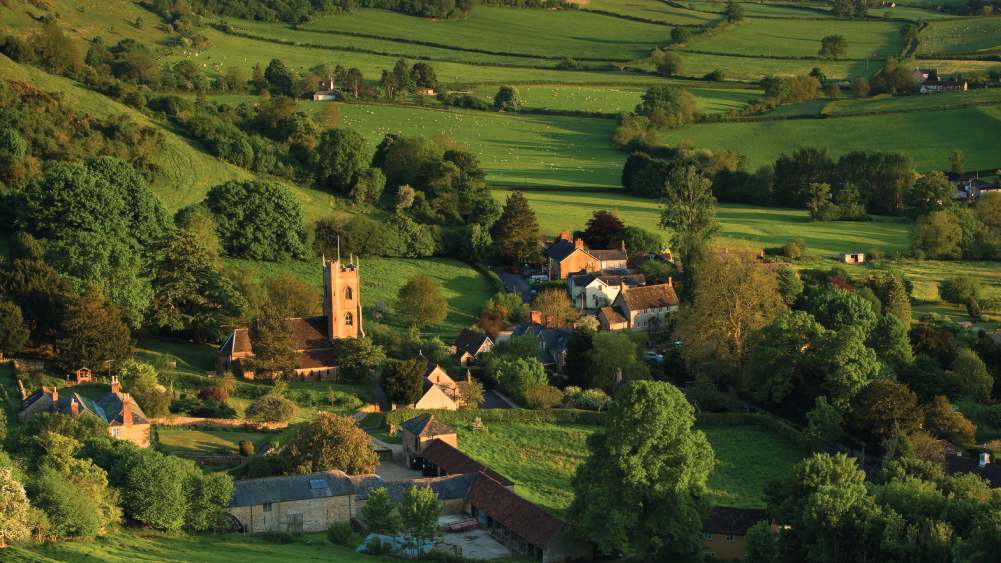 Close to green spaces
The accessibility of green spaces can encourage communities to increase physical activity, improve social interaction and promote healthier eating.
7
Close to employment hotspots
Building homes near economic hubs is both good for an individual's health and wellbeing and environmental outcomes. Long commutes often result in less active lifestyles and can be detrimental to family life.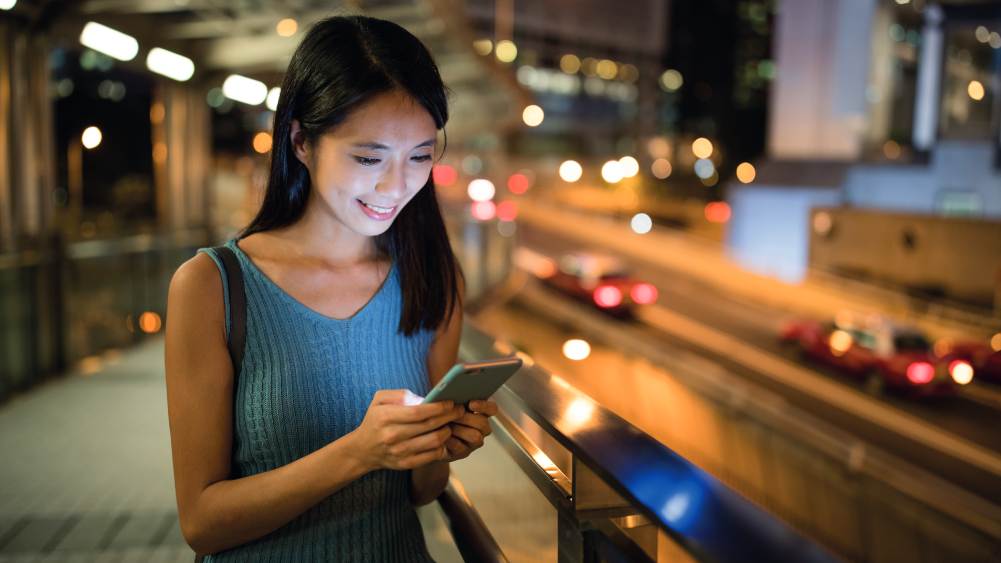 8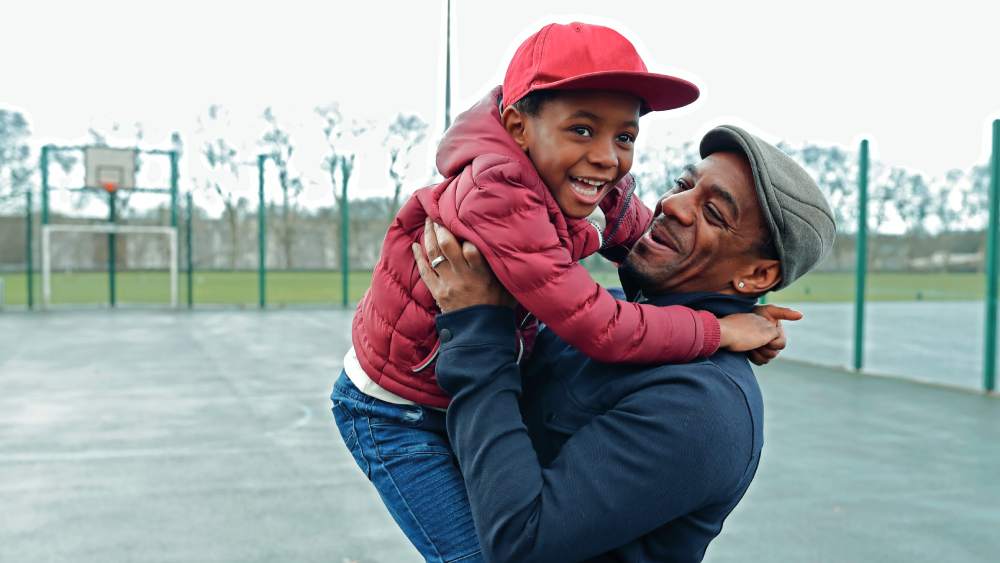 Close to local amenities
Social atomisation and loneliness can result if new homes do not form a community close to local amenities and public services. Social mixing across social groups happens in public spaces such as schools and are important for community integration.
9
Extreme weather and climate-proof
The climate predictions of wetter winters, drier summers and more extreme weather conditions means that homes must change to be more environmentally friendly. Higher energy efficiency standards, technological innovations in renewable energy and energy storage devices and green adaptations should be considered. Preparation will also be required to mitigate against the impacts of more extreme weather such as flooding.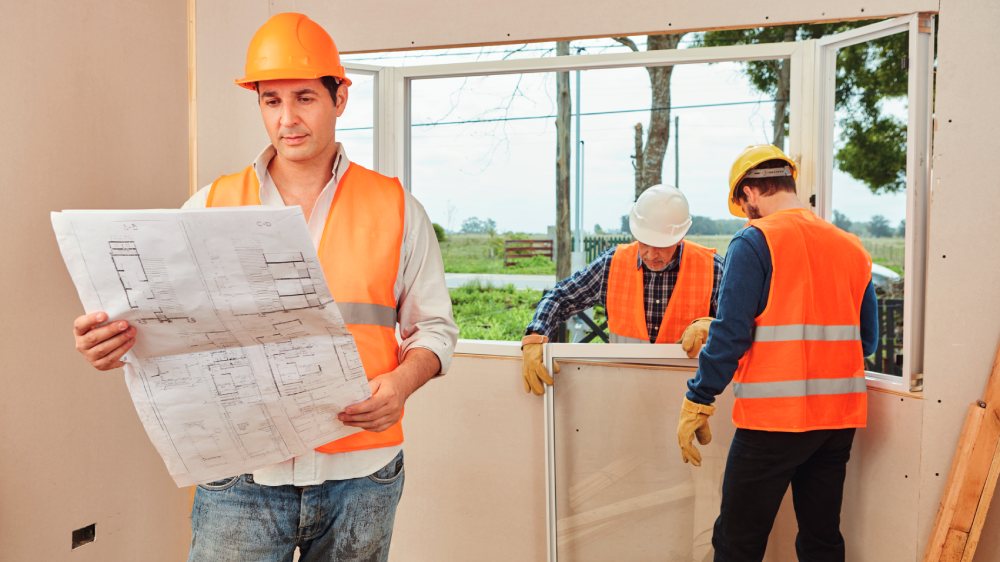 10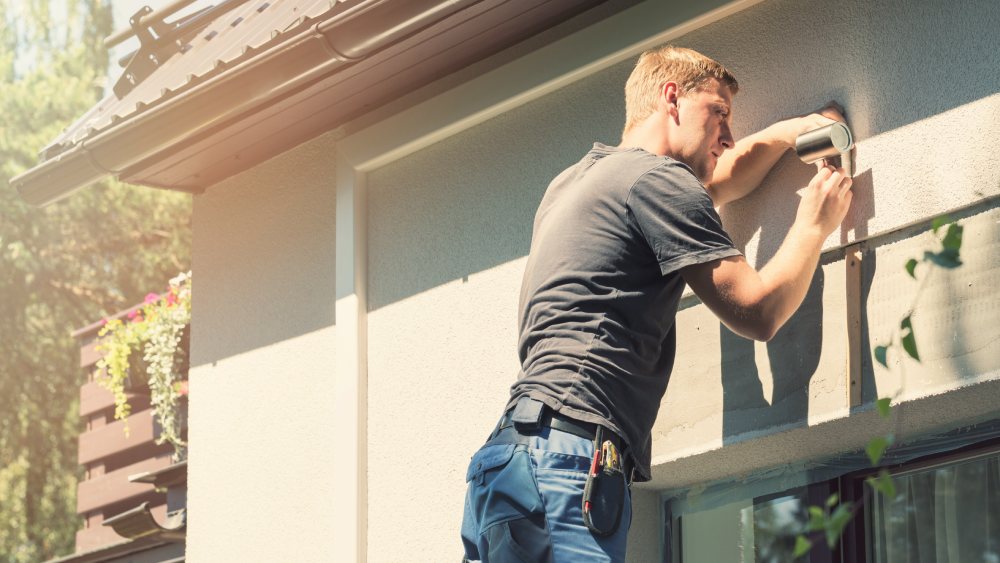 Secure and mindful
Smart technologies will be commonplace in the home in the coming decades and so homes must be designed to mitigate the associated cyber security risks. The rise of the smart home will have important implications for designing homes which promote our wellbeing such as ensuring there are places to digitally 'switch-off'.
What can help future-proof house building in Britain?
A better future starts today
Look into the work we're doing to help make our customers' lives better and safer
Future of Driving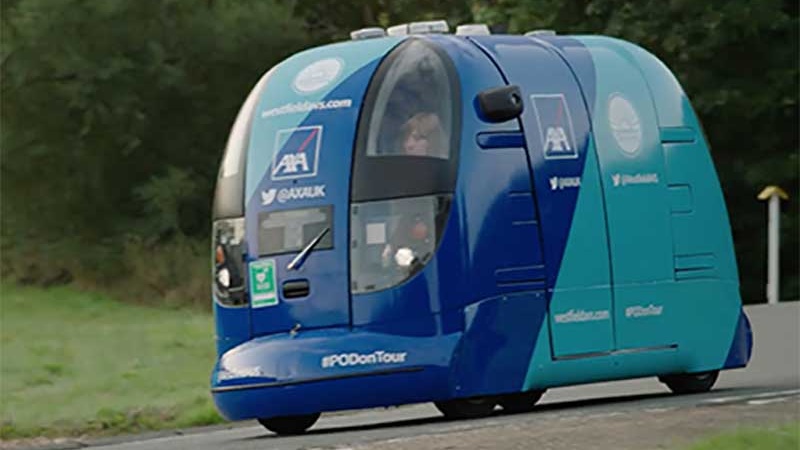 We're helping to develop autonomous vehicles which will create safer, more accessible and efficient cities. We're also working with the government to shape laws ready to embrace these autonomous vehicles.
Tackling Climate Change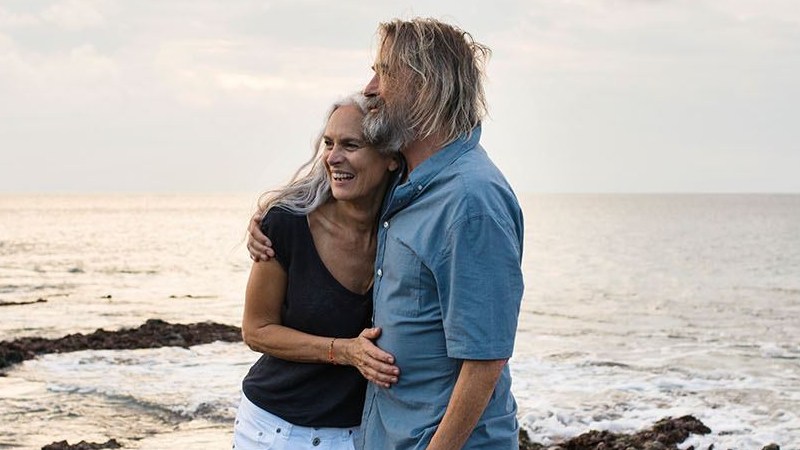 To help build a more sustainable future, we're funding climate research to forecast the impacts of climate change. We're also working on policy initiatives for sustainable living and cutting our own use of energy.