Related articles
Reviews – whether online or word of mouth – play a big part in building a tradesman's reputation, so it's important that you leave the best impression possible on every job. How you measure up can be vital to your success.
So, what are the best ways of making sure you're seen as a successful tradesman – and keeping that job book full? We asked your potential customers and put together this comprehensive list of do's and don'ts to help you make sure the business keeps coming in.
Cards on the table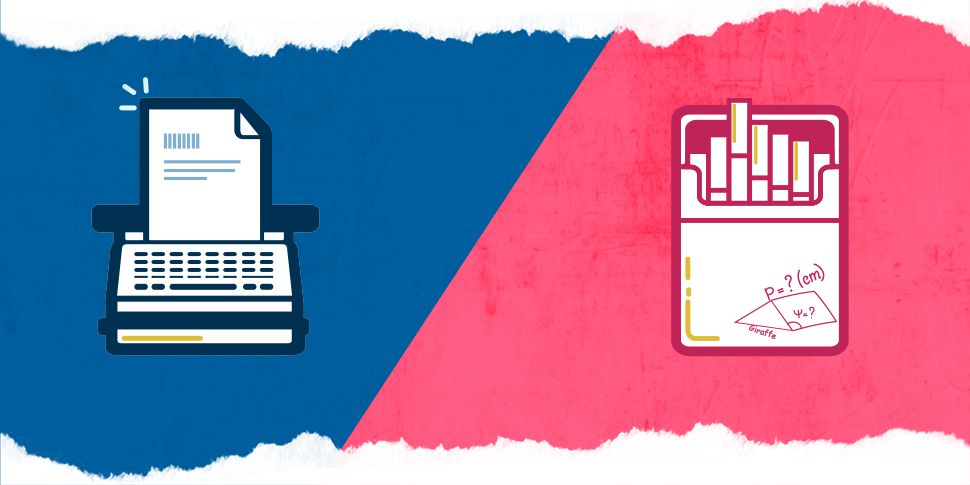 Transparency is crucial in gaining trust with anyone, and even more so with your customers.
Do provide a breakdown of your costs.
By doing this, the customer will know exactly what work is going to be carried out and exactly what they're paying for.
Don't ask for money up front.
Over 75% of customers* say they are suspicious of those who ask for full payment in advance. If you need some cash up-front, be clear on what it'll be used for.
Do be fair with your prices.
82% of customers* cite price as a decisive factor in trusting a tradesman, so only charge what you have to and what is fair.
Don't go outside of your skill set.
Nearly 50% of customers* are very wary of those who try to complete a job that isn't part of their trade. Manage expectations by being clear on where your skills lie.
Do call upon previous clients.
Nearly half of customers* look for references when it comes to hiring a tradesman, so be prepared with recommendations from previous jobs.
Don't make guarantees you can't keep.
46% of customers* look for guarantees for their work, so don't promise anything you can't deliver.
Measure twice, cut once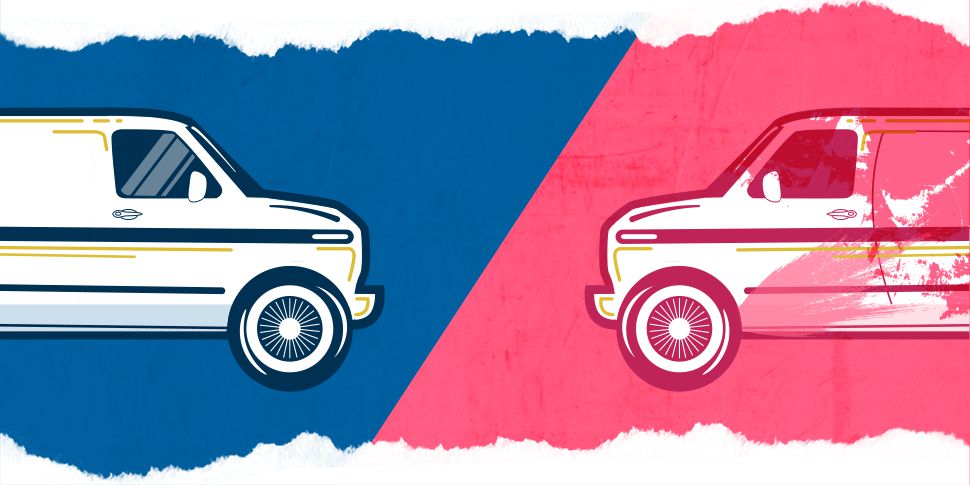 Professionalism is an important trait to have in any business, and it's particularly important when it comes to making a good impression on your customers.
Do present yourself properly.
If your van, uniform and business cards look the part, then it'll add to the level of trust the customer has in you.
Don't leave the job unfinished.
Take pride in your work and make sure you carry out the job to the proper standard. A satisfied customer can lead to repeat business or a positive review.
Do have proper cover.
Over half of customers* are suspicious of tradespeople who don't have public liability insurance in place to protect against unforeseen mishaps.
Don't leave a mess.
72% of customers* are more trusting of a tradesman who cleans up after themselves. The extra effort goes a long way.
Do join the club.
43% of people* find it comforting if you have an industry body membership, so it'll add to your credibility.
Don't ask for cash.
Nearly two thirds of customers* don't trust tradesmen who ask for cash in hand. Communicate payment methods, and if you require cash, be clear on why.
Gift of the gab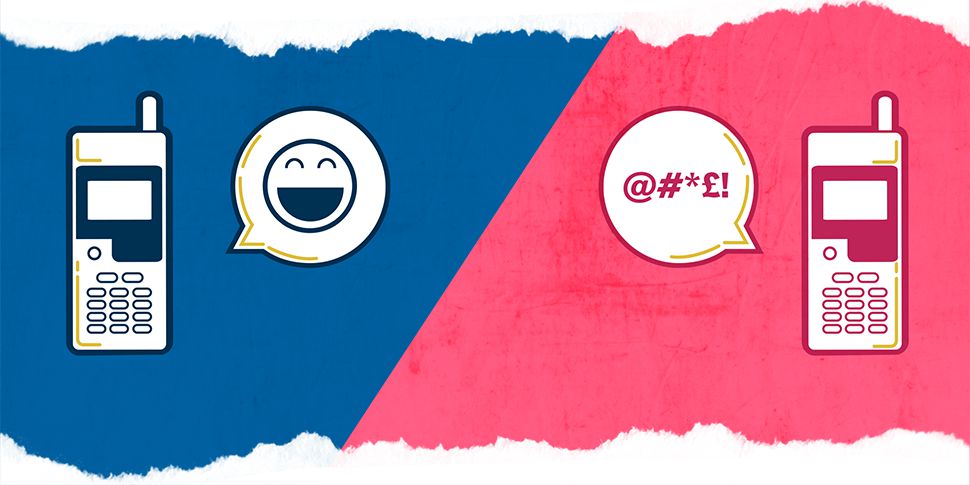 Good communication can help build a long-lasting relationship between you and your customers.
Do commit to feedback.
If someone leaves you a review, whether it's good or bad, take the time to respond and show people that you care about your work.
Don't be impolite.
Over two thirds* of customers are more likely to trust you if you have good manners and are polite.
Do have an online presence.
Having a website or a social media page not only lets people find you more easily, it can indicate that you're reputable and care about your image.
Don't leave a bad impression.
78% of people* rely on word of mouth when hiring a tradesman, so make sure all your clients are happy clients.
Do exhibit your work.
40% of customers* feel that being able to see practical examples of previous work is a big factor in helping them decide on who to hire. Take pictures and display them proudly.
Don't ignore your phone.
Over half of customers* say that they get suspicious when a tradesman doesn't answer their phone. So do your best to be available.
You can count on me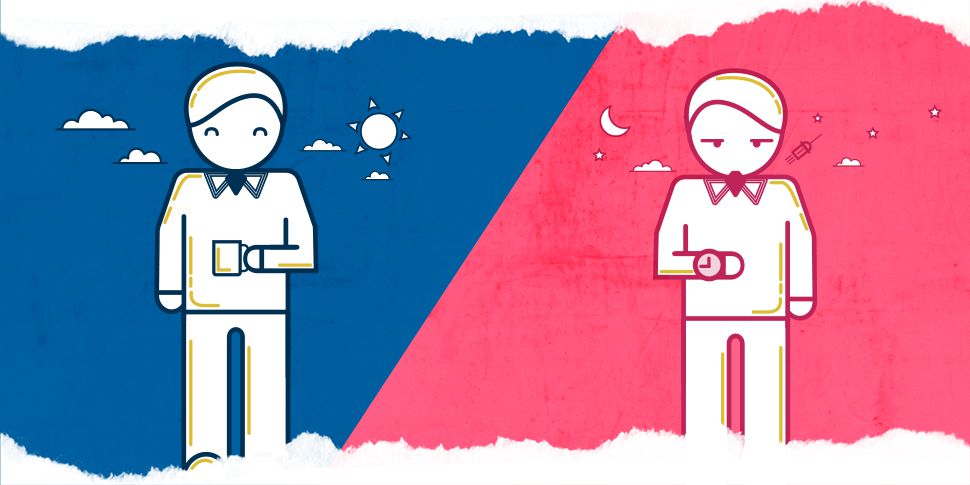 When it comes to building trust, reliability is key to a happy customer and a busy job book. Make sure you're not letting anyone down.
Do call back.
If you do happen to miss a call from a client, make sure you call them back. Almost three-quarters of customers* appreciate the gesture.
Don't be late.
Punctuality is expected in any job, but if you're late you may be keeping the customer from being somewhere they need to be.
Do respect the client.
If you're going to be working in someone's home, be sure to treat it with respect. Almost half of customers* worry about leaving tradesmen alone in their home.
Don't change the schedule.
Cancelled or rescheduled appointments can create real problems for your customers. In fact, 43%* say it's a major factor in their opinion of a tradesman.
Do check on your work.
Make sure you follow up on your work and confirm everything is still up to scratch. Our research shows that customers take this as a sign of great reliability.
Don't hide the truth.
If you accidentally break or damage something, let the customer know and offer to cover any repair costs. It's only fair.
*Based on an AXA Business Insurance survey of 2000 consumers and 320 tradesmen in the UK conducted in November 2015.