Whether it brings back childhood memories of ultra-competitive games of I Spy in the backseat, or you just enjoy the thrill of exploring roads less travelled, there's something special about heading out on a driving holiday that other forms of transport just can't match.
But with the sunshine comes a new set of obstacles to contend with – from busier roads to keeping the kids entertained on long journeys.
Here, AXA lists some tips and tricks on how to prepare your car for the perfect driving holiday and what to do if an incident unexpectedly puts the brakes on your plans, whether you're travelling 50, 500 or 5000 miles.
"Get your motor running!"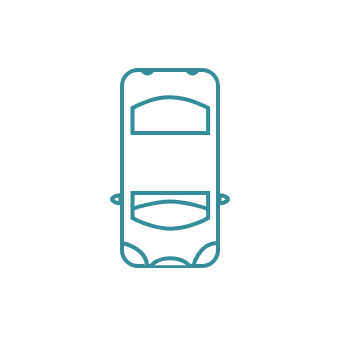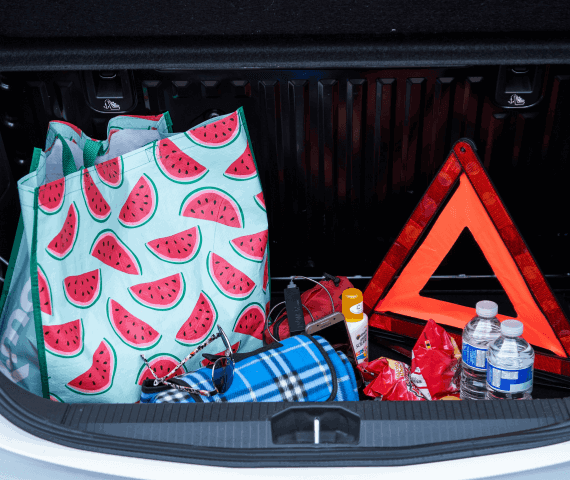 1. Before you go
The key to any successful summer road trip lies in the preparation. Before you hit the road, it's crucial that you assess the health of your car by checking your oil, brake fluid, windscreen washer and coolant levels as well as the pressure and tread depth of your tyres.
It pays to keep an emergency kit in your boot if your road trip stalls to a stop. This could include a spare tyre, hi-vis jackets, first aid kit, spare bulbs, insurance and MOT documents, non-perishable food and water.
Prior to putting your pedal to the metal, keep an eye on the weather forecast and traffic updates for your destination, so you can keep up to date with any obstructions and plan your journey accordingly. Invest in an easy-to-read map and try to familiarise yourself with your route, just in case your navigation technology gives up the ghost. And don't forget to bring your driving license along too!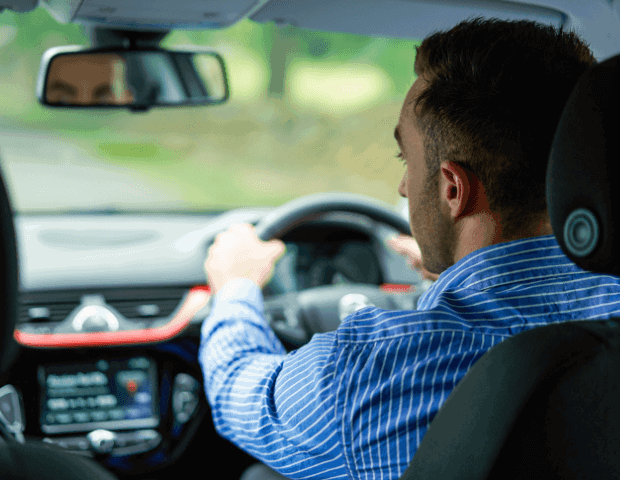 2. On the road
They say the journey is as important as the destination, so it helps to keep it as stress-free as possible. In the heat of summer, roads can be packed with drivers touring the length and breadth of the country, so try to time your trip to avoid peak traffic and stay calm and hydrated if you do come to a standstill.
It pays to be extra vigilant of potential hazards, such as cars towing caravans, and children playing near roads and in built up areas. Remember, cyclists have the same rights and responsibilities as motorists - including riding in traffic lanes – so maintain a safe driving distance between them and motorcyclists.
One in five of all accidents on major roads are caused by tired drivers, therefore it's vital that you don't burn yourself out during long car journeys. Get a good night's sleep – especially if you're heading out early in the morning – and read the fine-print of any medication you're on in case it could impair your alertness. If possible, share driving responsibilities with your fellow passengers and take a 15-minute break every two hours to stretch your legs, get caffeine drinks and top up fuel levels if necessary.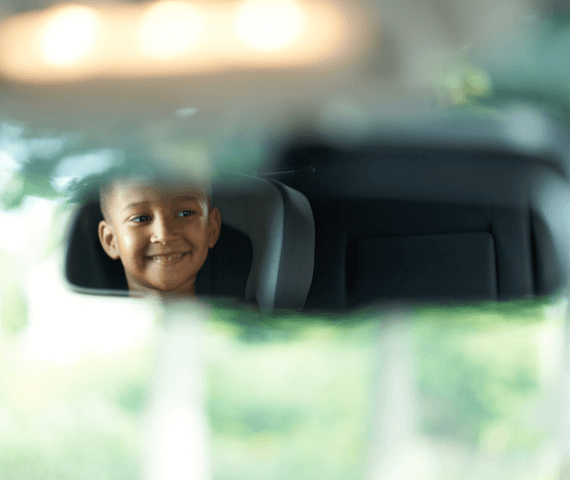 3. Travelling with Kids
"Are we nearly there yet?" If you're being bombarded with the question that sends chills down the spines of drivers worldwide, a little white lie of "it's just around the corner" is perfectly acceptable – even if you've still got a good 30 minutes to go. But the key to content kids – and stress-free parents – on a long journey is to keep children comfy and busy.
Dress kids in thin and loose clothing to help them stay comfortable and cool and don't forget a car picnic with plenty of water and healthy snacks to keep them happy and hydrated. If you can, avoid packing junk food including chocolate and sugary sweets as this could not only result in a messy car but unhappy tummies too. Stop for toilet breaks every two hours and never leave your children in the car, even if you're just jumping into a service station for five minutes.
Making the drive as fun as possible will help the time pass quicker. Get ready to play some good old-fashioned car games like I Spy and Yellow Car and bring along iPads and tablets preloaded with your kids' favourite TV programmes and films to keep their attention while you focus on navigating the roads.
"Are we nearly there yet?"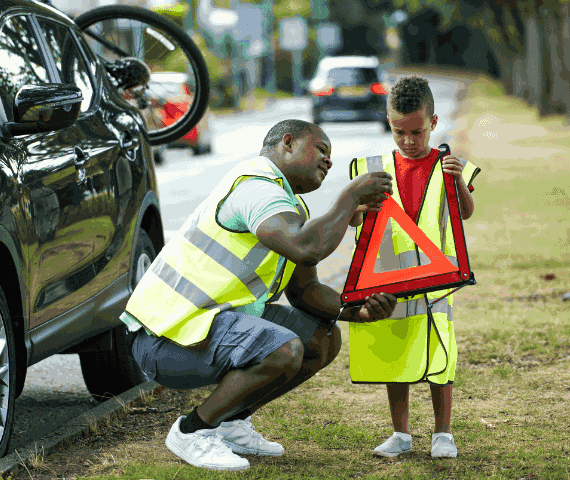 4. Travelling abroad
If you're planning on heading across the Channel to enjoy sunnier climes, you'll need to keep a few extra things in mind.
Familiarise yourself with the individual driving laws and regulations of each country you'll be passing through so that you can pack any necessary extra equipment or documents. For example, did you know that when driving in France you're required to keep a breathalyser in your car and install headlamp beam deflectors? If these legalities aren't followed, it could result in you forking out money that could be better spent on your trip.
That's why it's always a sensible idea to draw up a European driving checklist before crossing over to the continent. As well as UK stickers, high visibility jackets, warning triangles and headlamp converters, make sure you've packed the necessary documents you're required to carry, including your passport, driving licence, insurance details and car registration document. You can find out more about UK stickers requirements on the Government website. Most importantly of all: don't forget to drive on the right!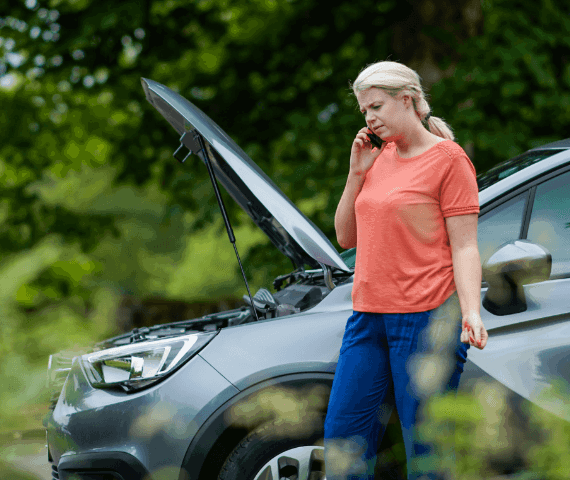 5. In case of a breakdown
Despite maintaining the health of your car and all your additional preparations, car breakdowns can affect any of us at any time, so it's worth creating a contingency plan if a breakdown or fault unexpectedly puts the brakes on your grand summer tour.
Whether you're home or away, it's always worth double checking your car insurance and breakdown cover policies and updating if necessary. Knowing you're fully covered if your car comes to a stop wherever the road takes you lets you focus on the important stuff, like chasing your next adventure.
You've reached your destination