Buying a home is an exiciting time, but the process can be daunting, as it's likely to be one of the most significant transctions you will make.
Once you've found the home of your dreams, the next step is to make an offer.
The average price of a UK home jumped in 2021 by £16,000, and buyer demand remained strong, running at an average of 15.7% higher than in 2020, making the market extremely competitive. So, to be one-step ahead of other house-hunters, we've put together some tips to make sure you're prepared and ready to go when you've found 'the one'.
What to do before making an offer on a home
Before making an offer on a home, there are a few things you need to consider to get you prepared.
We all dream of owning a house with a pool and tennis court, but you need to be realistic about what you can afford. This can done through mortgage calculators online. However these aren't always accurate, so it's best to speak to an independent mortgage broker to find out what your budget is, before looking at properties. They can then provide you with an 'agreement in principle', saying that in principle they'd lend you the funds.
If you aren't already refreshing rightmove.co.uk on a daily basis, now's the time to start researching the local property market. Compare similar properties for sale in the neighbourhood, and look for recent sold prices on the Land Registry to avoid overpaying.
When viewing properties, prepare a list of questions to ask the estate agent to get as much information as possible. This can include; how long has the property been on the market? Why is the current owner selling, and how long have they lived there? How much are utility bills and council tax? Have there been any other offers? What's the minimum asking price the seller would accept? And remember, to go into a viewing with an open mind, as there are lots of ways to 'spruce' up an older home.
It's not just the house itself that will determine the value, there are external factors to consider that can also affect the price. These can include school catchment areas, transport links, crime levels, flood zones and development applications in the area, which can all impact on the home's value.
How to make an offer on a home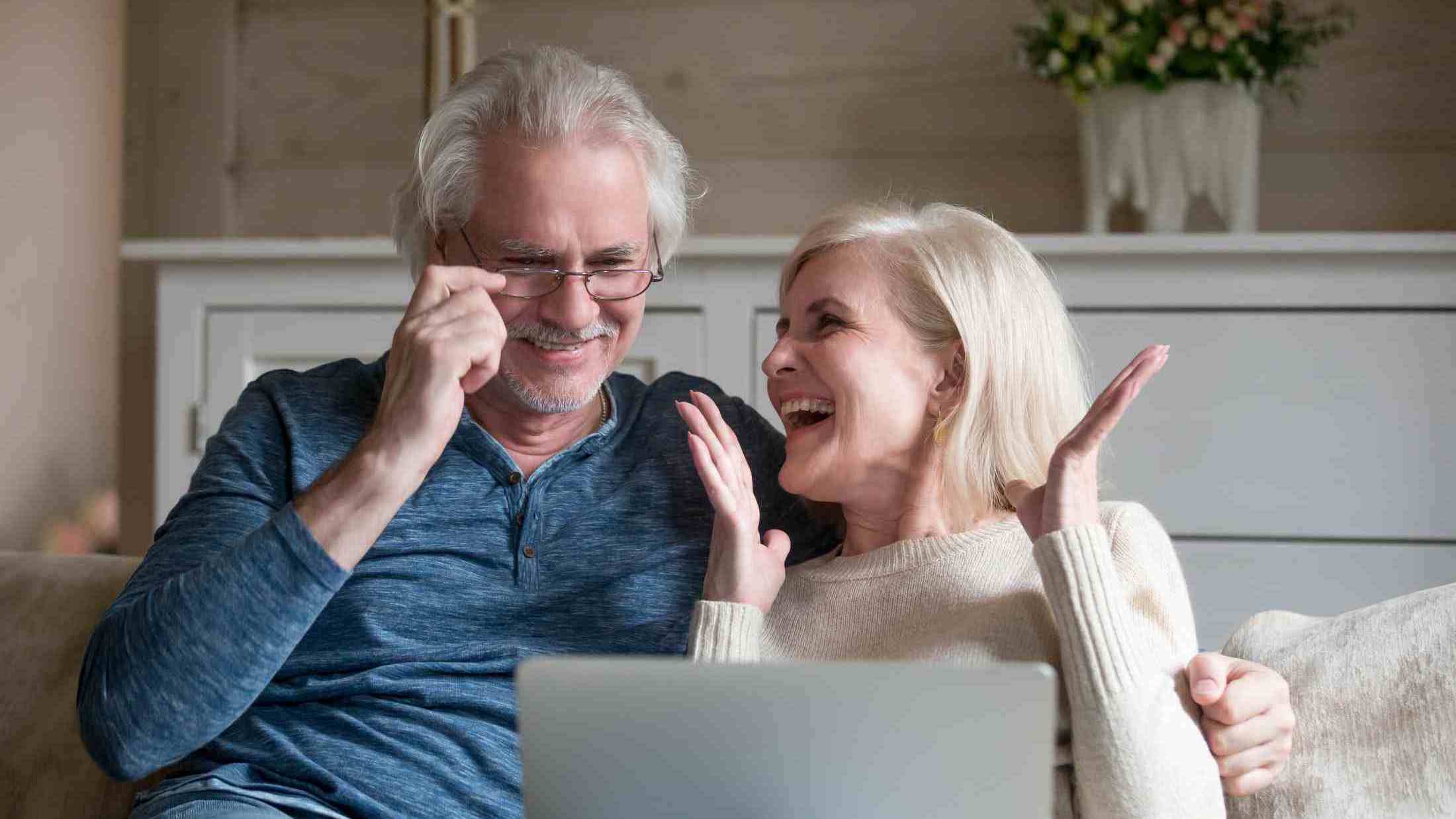 Once you've an idea of how much you'd like to offer, you can then start the process of making an offer .
Set yourself an upper limit of what you can afford to pay and consider going in with a slight lower offer – around 5% - so you have room to negotiate upwards with the seller.
However if other people are also interested in the property, it might be worth offering the asking price or slightly higher, but you need to make sure you're still not paying over the odds for the property.
Submit your offer to the estate agent either over the phone or in person. You should also provide a written offer (email is usually fine – but check this) and ask that this is passed onto the seller.
Needless to say, the seller will be mostly interested in the price you are offering, however there may be other deciding factors for them, depending on how quickly they are looking to progress the sale, such as:
Having a mortgage agreement in principle, so they know upfront you can afford to buy the property
Being a cash buyer
Being chain free – i.e. a first-time buyer who doesn't need to sell their own property to finance the deal
Being flexible on the moving date, as the seller themselves might still be looking for their new home
Being organised – already have a conveyancer and surveyor set up so if your offer is accepted you are ready to go
You should make it clear to the seller that your offer is subject to the property being taken off the market too, so no more viewings.
If your offer isn't accepted, don't panic! You could consider making a higher offer if you can afford it, but don't overstretch yourself.
How to negotiate a price
When entering into negotiation, there are a few things to keep in mind:
Try to keep your budget private, revealing the maxium amount you are willing to pay might make the agent tell the seller to hold out for more money.
Play it cool – act interested, but not desperate. If they know you have fallen in love with the property, the agent might think you'll be willing to pay more.
Get a property survey done - as if there are structural issues you may need to offer less than the seller is asking, depending on the money that needs to be spent.
Don't be overly influenced by things the seller might throw in with the deal. For example, white goods - unless nearly new, these are worth very little so you shouldn't pay too much for these to be left in the house.
Always take your time to consider your options, the agent might try to rush you to seal the deal but this is a big decision, so make sure you think it through before increasing your offer.
If your offer is accepted, then time to celebrate! However, if not, don't be discouraged, another home will be waiting for you just around the corner.
Agreeing on the contract
After your offer has been accepted, you will need to agree on the contract.
If the property you're buying is in England and Wales, your offer is not legally binding until you and the seller have exchanged contracts.
In Scotland, once the seller is happy to accept your offer, you'll receive a 'qualified acceptance' letter, informing you that the seller accepts the offer and lists any conditions to be agreed before the sale is finalised. Solicitors will then send a series of letters – missives – between each other, negotiating the conditions. Once both parties are happy, a final 'concluding missive' will be written and when signed, is a binding contract between you and the seller.
Making an offer on a new home can be daunting, but by doing your research and getting prepared, you'll stand a higher chance of having your offer accepted.
Whether you're still shopping for your dream home, or you've found a property you love, we hope our tips on how to make an offer on a home will put you one step ahead.
Don't forget you'll want home insurance in place once you exchange contracts – so if anything happens before moving in you have guaranteed peace of mind. With our award winning insurance, you can be reassured that AXA will protect your home and your prized possessions - get a quote today.