Coping with extreme weather
Extreme weather conditions have become an all too common part of life in Britain these days. Storms, flood and freezing conditions can have a devastating effect on our homes and other property.
We can't control the weather but we can take precautions to lessen its impact. In this guide we've provided advice and tips on some safety measures you can take to reduce potential damage to your property.
If the worst should happen
We're here to help. If you're insured with AXA, follow our advice on making a claim.Our highly trained call handlers will guide you through your claim, and help you get things back to normal as soon as we can.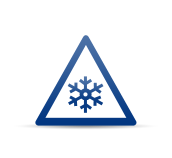 Freezing Conditions
Thousands of people suffer from burst pipes each winter. Make sure you take the right precautions.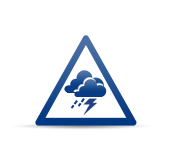 Stormy Conditions
Storm brings more than travel chaos; it can leave homes without power and water. How would you cope?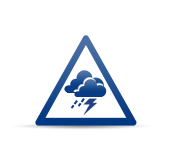 Flooding Conditions
Live in a flood area? Find out how to sign up for alerts and stay safe and secure in a flood.
Making a claim
We'll give you the support you need to put things right again.