We are all striving to live better lives on many fronts. Like our health, our lifestyles, our homes, our careers and our families' safety. That can seem overwhelming. But, with the right expertise, support and technology, all your goals are achievable. That's why we say, "Know You Can".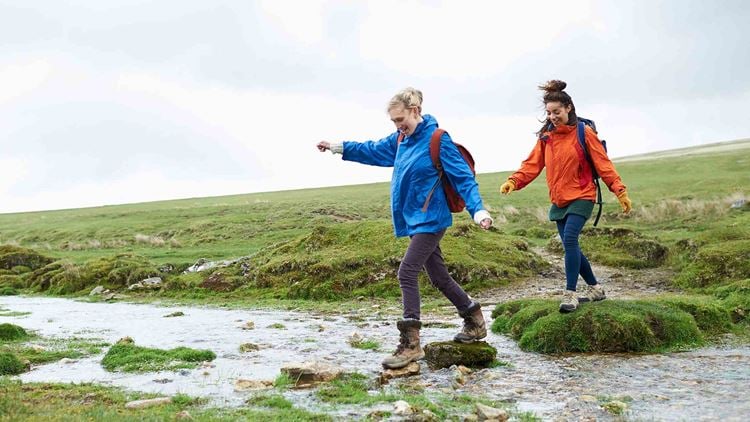 Tackling Climate Change
To help us all live more sustainably, we're funding research to forecast the impacts of climate change. We're also working on policy initiatives for sustainable living and cutting our own use of energy.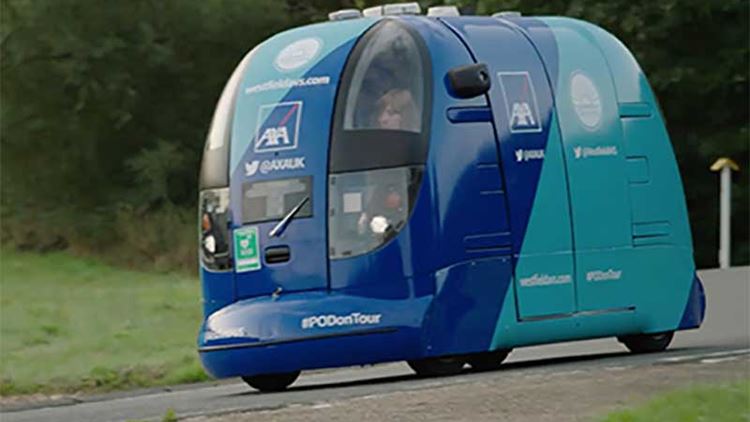 Unlocking The Future of Driving
We can all agree that our cities could be safer, more accessible and efficient. That's why we're helping to develop autonomous vehicles and working with the government to shape laws ready to embrace them…
We're continuously striving to make your life better and safer
Below are just some examples of how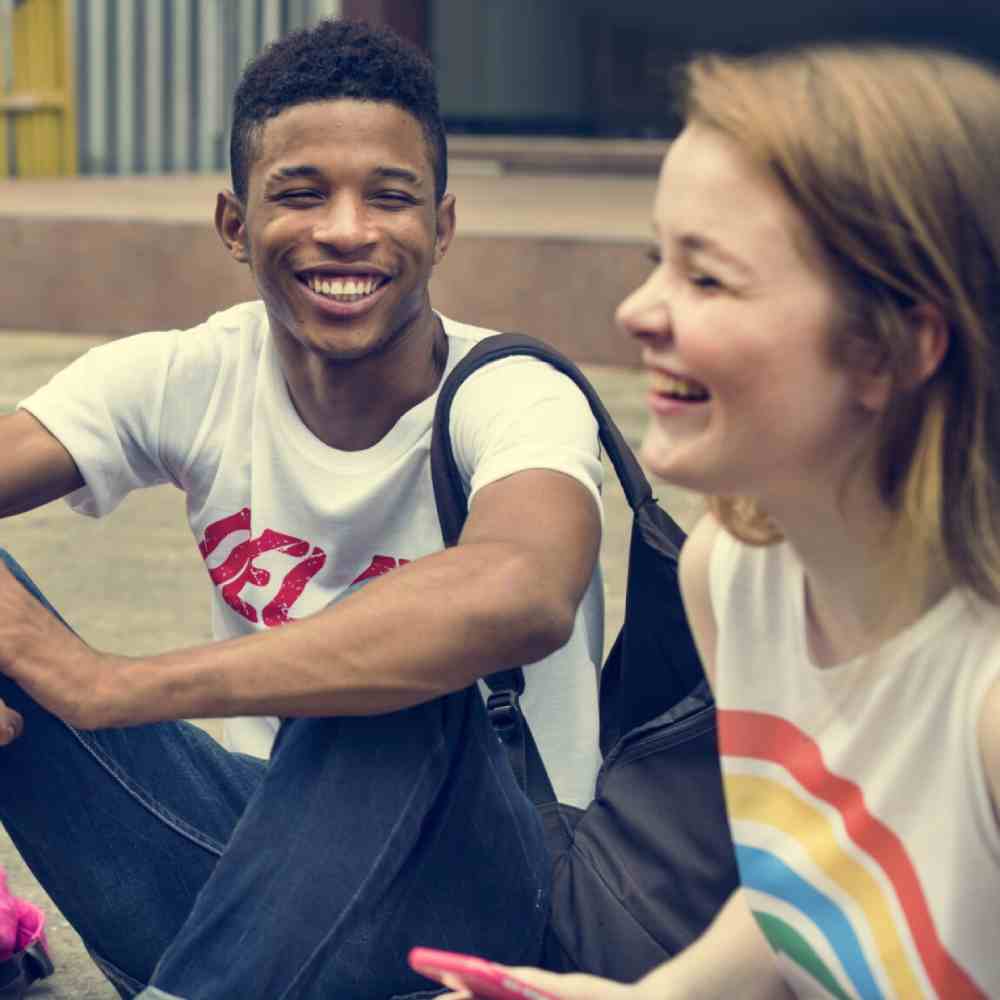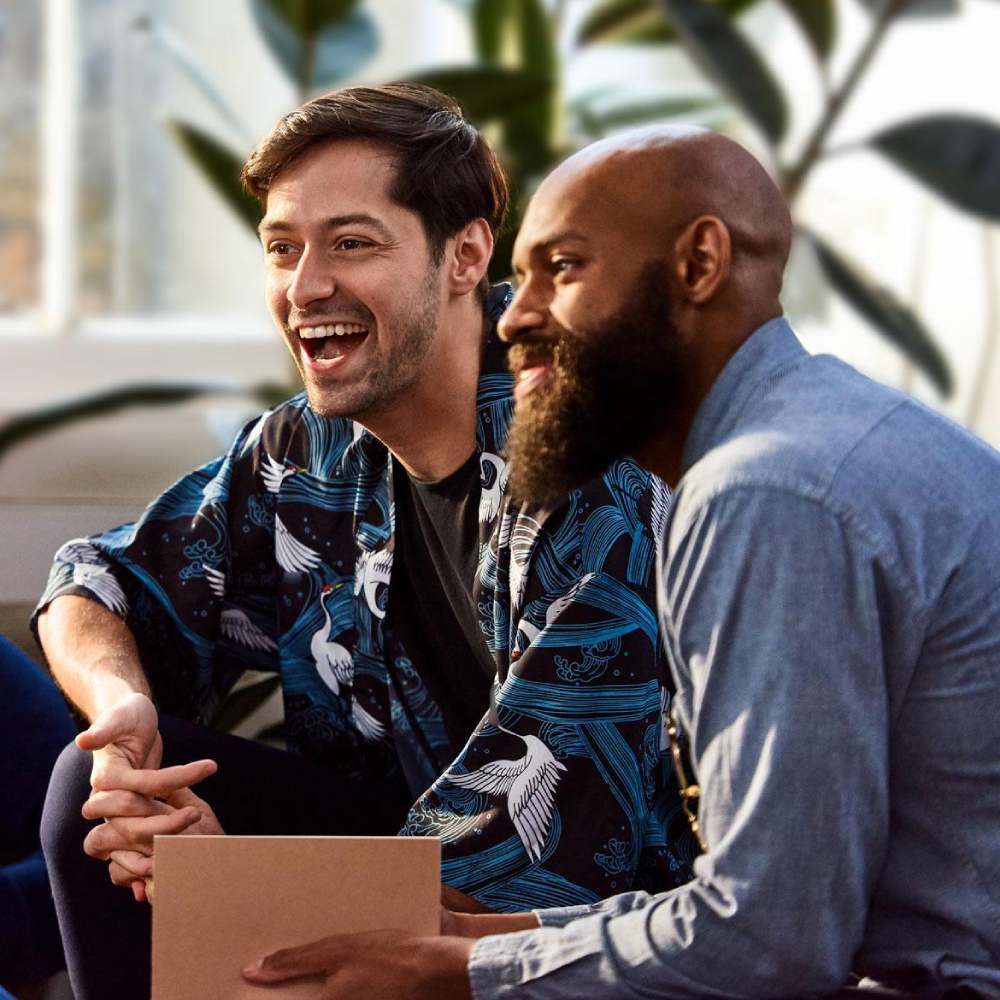 Helping build stronger communities with BITC in the organisation's 40th year
Partnerships
29 June 2022
As a founding member of Business in the Community, our partnership moves to the next stage to help grow the responsible business movement even further and continue to build stronger, healthier and inclusive futures for all.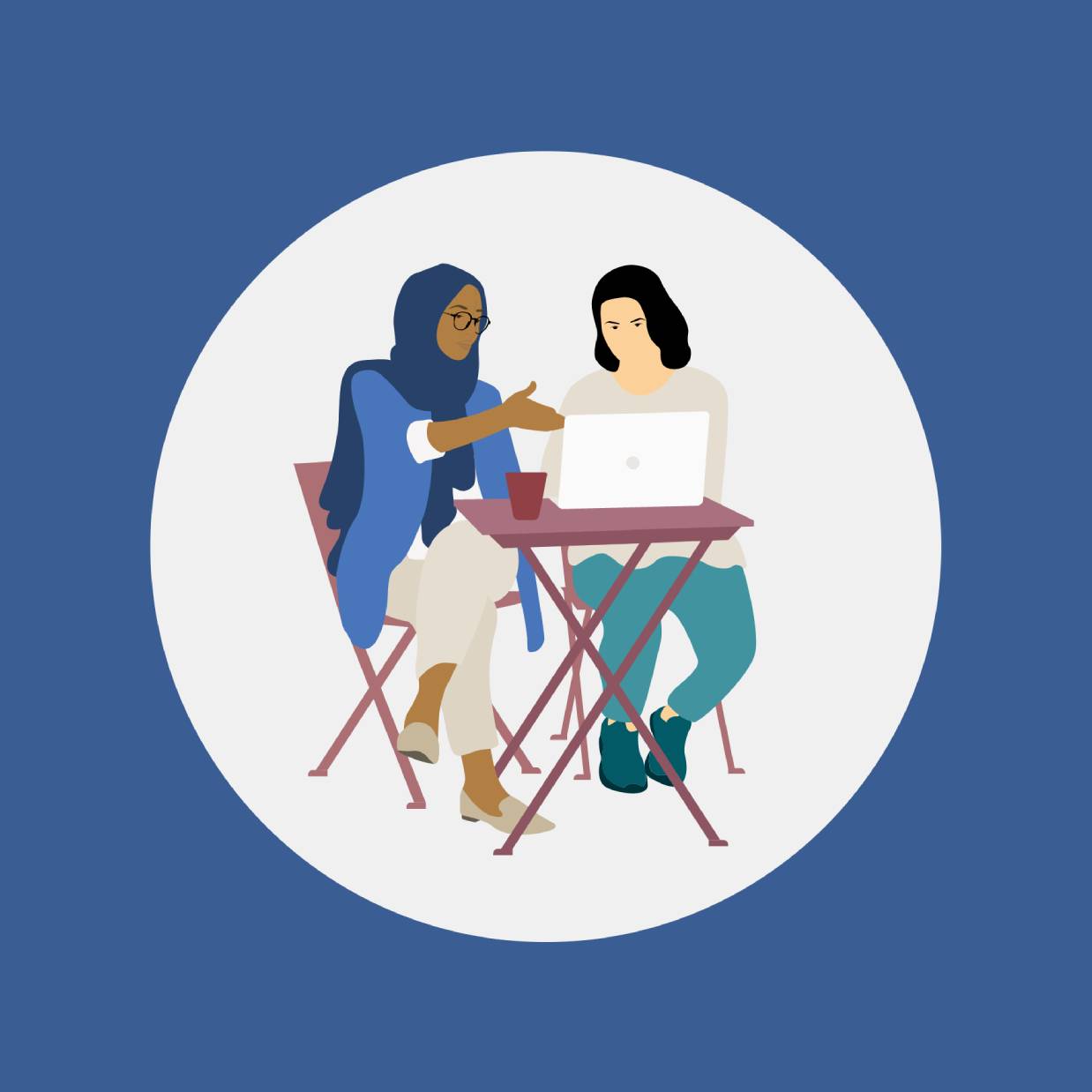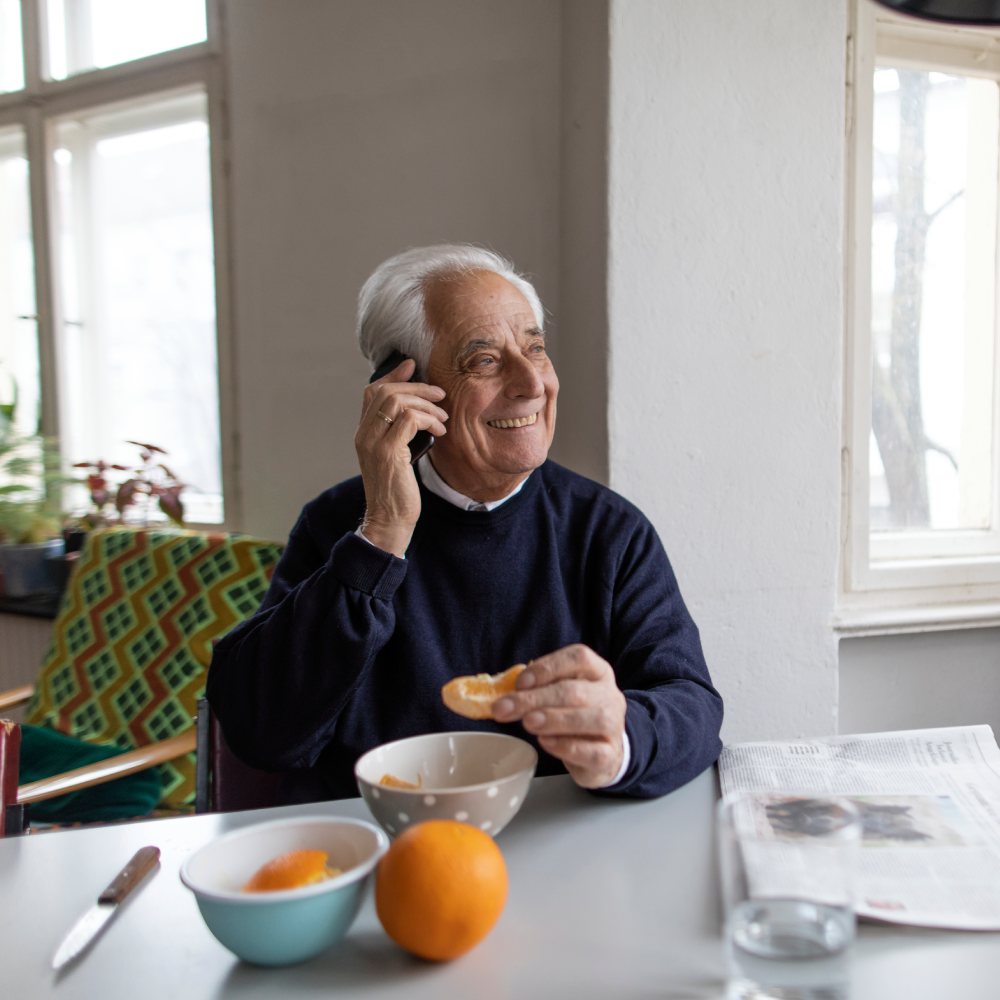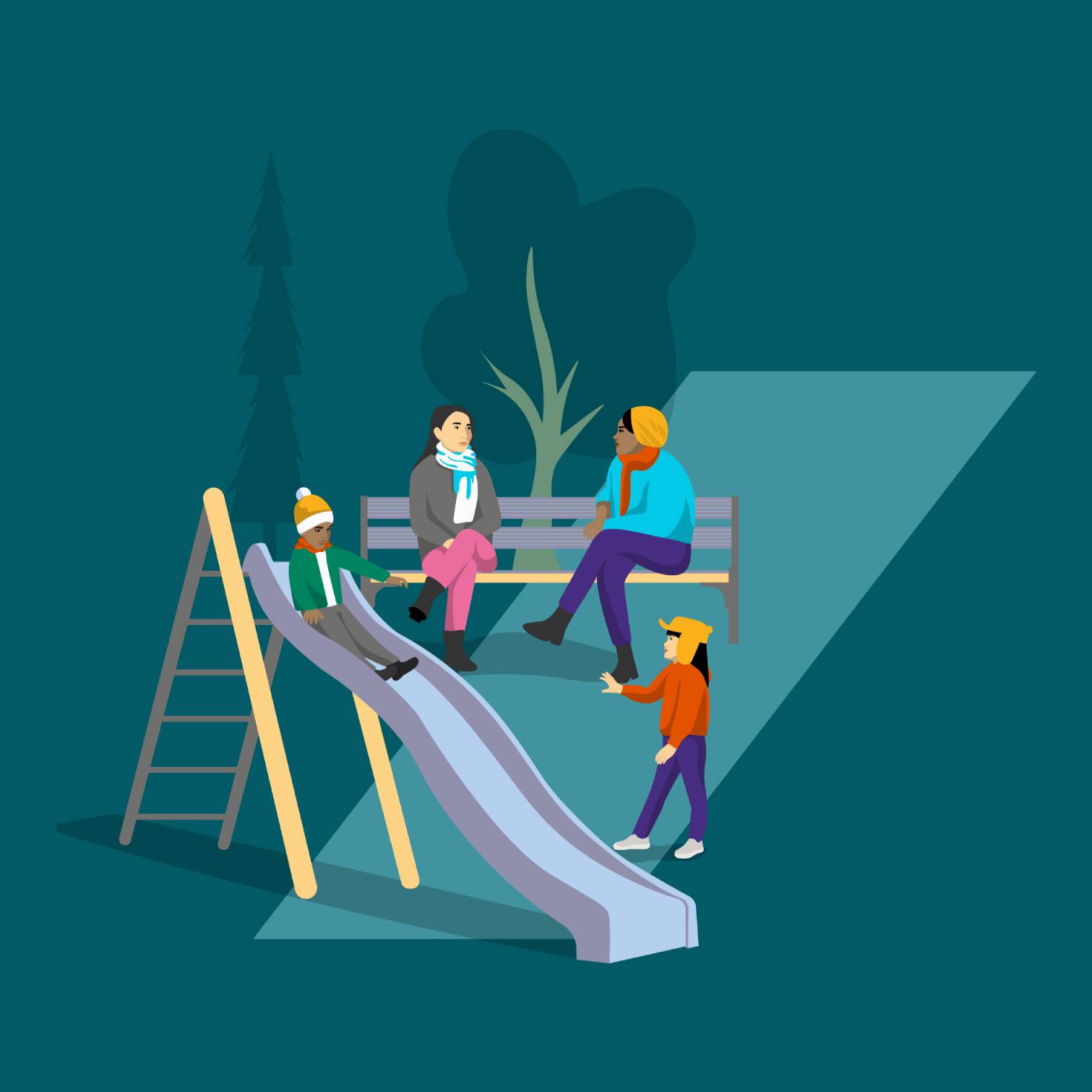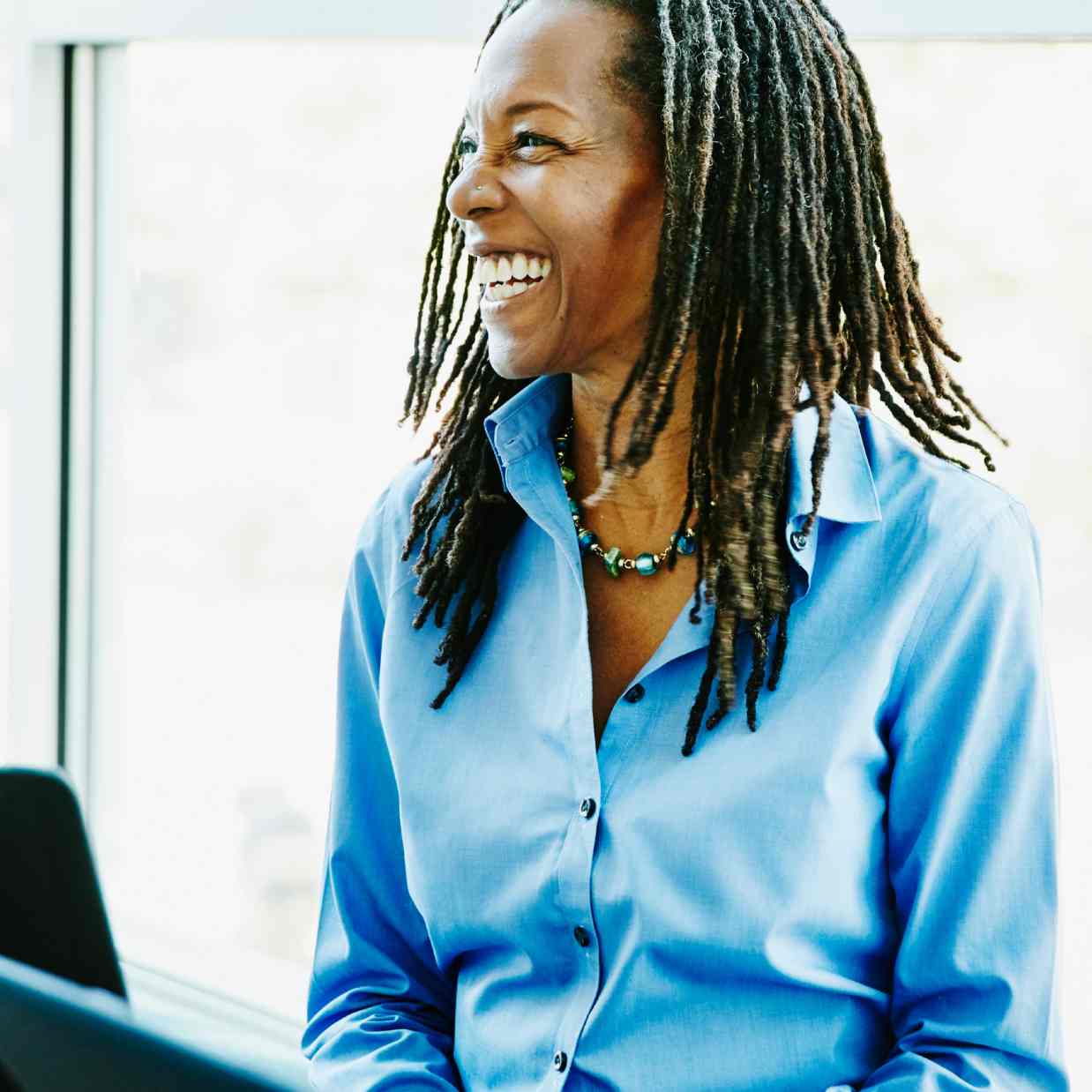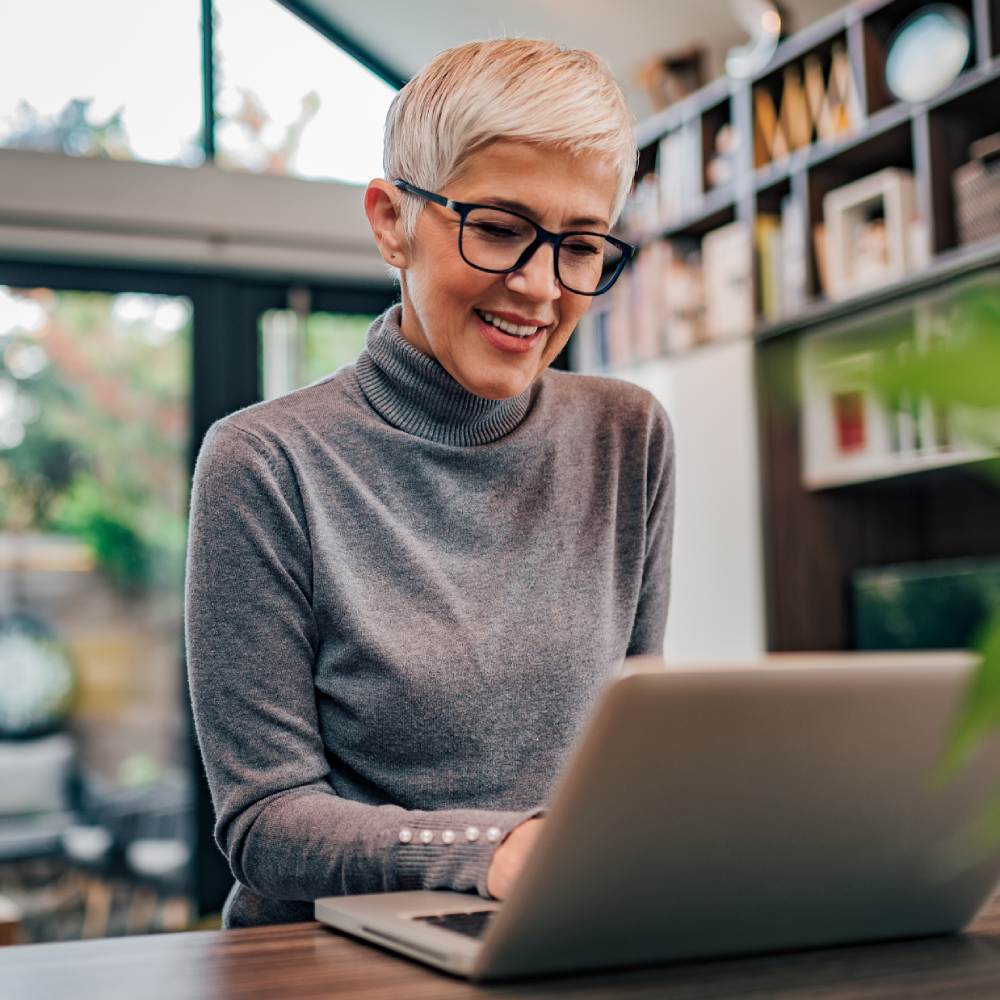 "I've always worked for organisations I have a strong affinity with"
Women in Transformation
3 March 2022
AXA Health's Chief Operating Officer, Anna Matty explains why people experience is just as important as customer experience, the importance of role models when it comes to encouraging innovation and how she's empowered to change healthcare for the better.