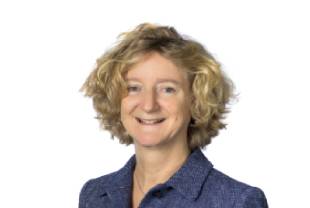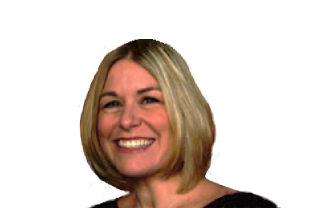 Revamping recruitment to grow creativity and inclusion
Guest blog
4 March 2019
AXA has started over 100 apprenticeship schemes in the last year. Emma Austen, Head of Employer Brand and Professional Qualifications, explains how AXA has been modernising their recruitment practices by expanding the apprenticeship schemes they offer.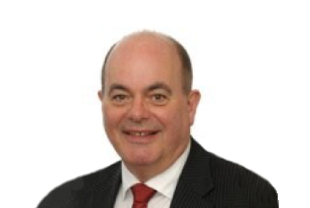 UK Government issues new code of practice for testing automated vehicles
Guest blog
28 February 2019
The UK Government has committed their support to advancing the safe trials of Autonomous Vehicles. Doug Jenkins, Specialist Business Resilience Manager for Motor at AXA discusses the key updates the Code of Practice for trialling Automated Vehicles.