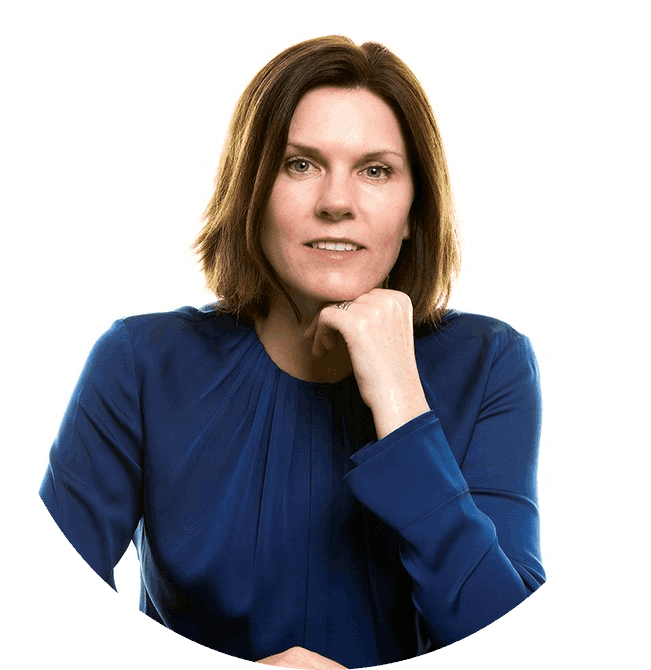 Tara was appointed Chief Executive of AXA's retail business in the UK and Ireland in November 2020.
She joined from Lloyds Banking Group, where she spent 12 years in a number of senior executive roles including Managing Director of Bank of Scotland, with responsibility for more than 2,000 employees and 200 branches.
Tara previously worked at Deutsche Bank and Accenture. Throughout her career, Tara has shown her commitment to fostering diverse and inclusive cultures and developing talent.
She was named in 2018 as one of 100 'women to watch' in Cranfield University's FTSE Board Report.