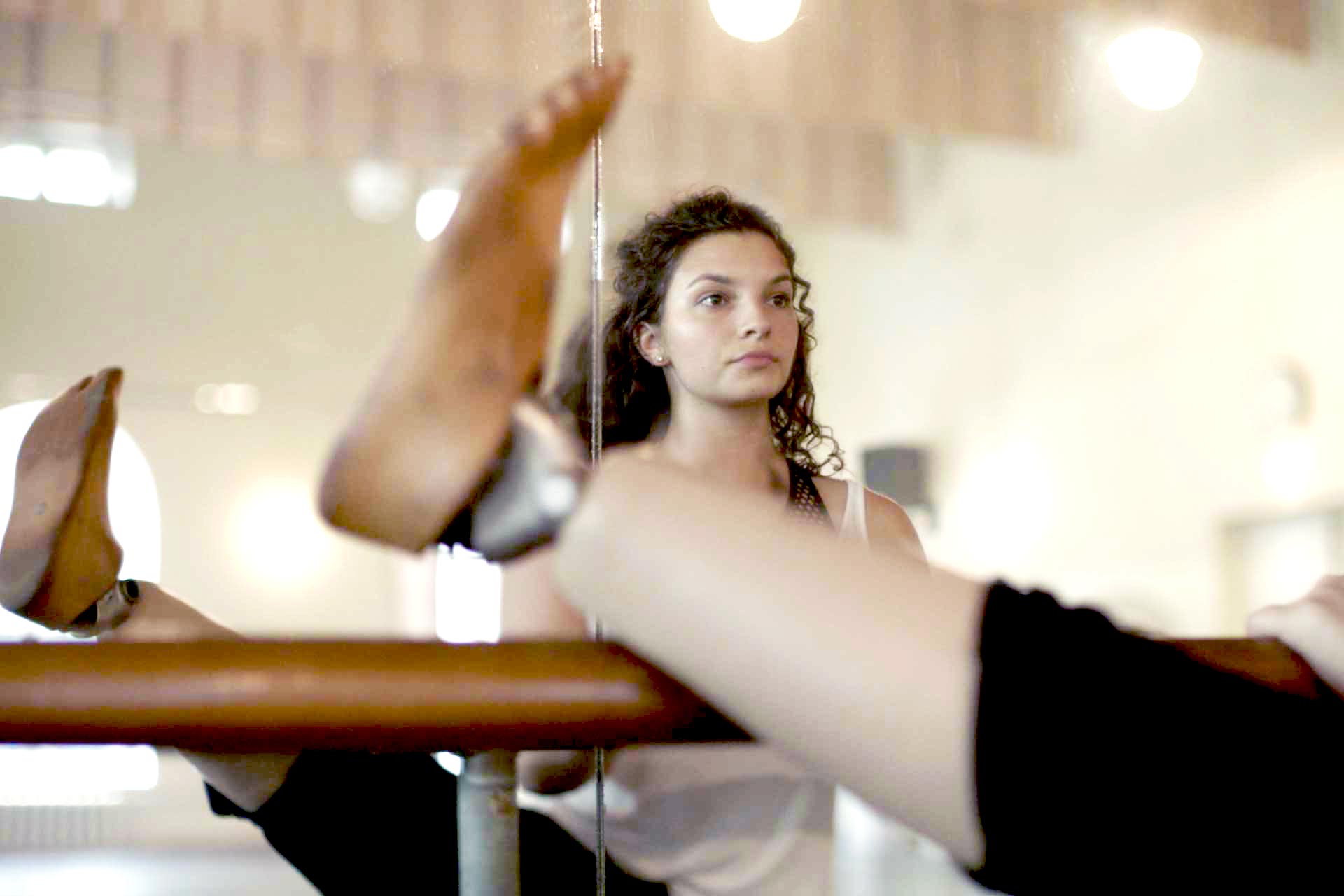 About Taylor Haines, The Dancer
Taylor is a young dancer from Anchorage, Alaska. She was born with a bone disorder called Fibular Hemimelia and was fitted with a prosthetic leg at a very young age.
Instead of letting this hold her back, Taylor has been active her whole life: running, surfing and even taking part in triathlons. Her main passion has always been dancing. She has restlessly practiced, trained and perfected her art form to become an amazing dancer and even acts as a choreographer for her dance group.
Taylor was cast for our TV advert after a worldwide search that produced almost 40 candidates. Taylor's dancing and acting skills were decisive in us choosing her for the part.
About the song
The soundtrack for the advert is 'I Shall Rise', a song by Karen O, the lead singer of The Yeah Yeah Yeahs. The song's lyrics talk about resilience in the face of challenges and fit perfectly with the restless work of both Taylor, as a dancer, and us, as a company that amongst other things are invested in advancing technology to make people's lives better.
Download the track
Behind the scenes
Get to know Taylor's story
Choreography
Watch the full choreography of Taylor's dance