We live in a world full of data and the future of insurance will be powered by data. From how we store it, analyse it, and most importantly, how we take actions from it to improve customer experience. Data is the beating heart of our business. To help train our people with the data-skills they need now, and for the future, we've invested over £800,000 in a new Data Academy. So far, it's empowered 54 employees, aged 22 to 55, to increase their skillset with a level 4 data analytics apprenticeship. Regardless of age, education, or years of experience, apprenticeships are for everyone. And we're proud to be the first insurer to build a data academy spanning all our functions. From underwriting and claims, to HR, finance, risk and compliance. Delivered by leading training partner Avado Learning, the virtual training covers both data analysis techniques and the responsible use of data.
"It's crucial we equip our people with the skills they need to benefit our customers. We're making strides to become a data-driven and data-confident organisation."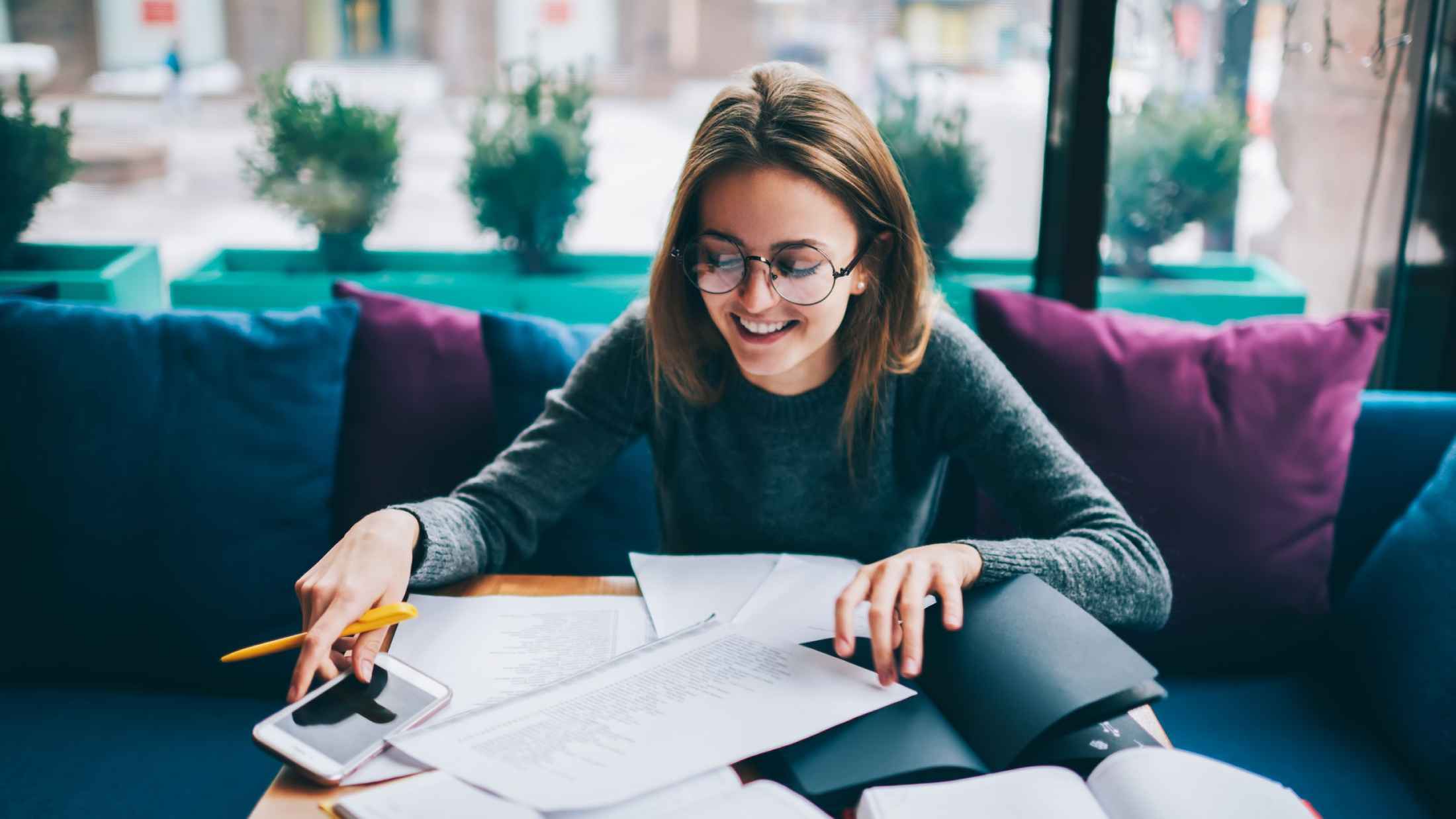 We decided to supercharge our approach to recruitment and introduced a Modern Apprenticeships programme a few years ago, replacing all but one of our graduate programmes. Utilising our Levy Allowance and partnering with some of the best training providers in the UK, we offer apprenticeships to new and existing employees across our business. Providing attractive learning and development opportunities through apprenticeships inspires our workforce to be creative and helps us in our aim of driving inclusion and improving social mobility outcomes. Emma Austen, Head of Employer Brand, AXA UK, shares why we revamped our approach.
Build the Future: National Apprenticeship Week
Modern apprenticeships are at the heart of learning and development at AXA. We now have over 280 apprenticeships across our UK office locations working towards a range of professional qualifications that will support them to nurture their skill set and better serve our customers. In recognition of National Apprenticeship Week 2021 and its theme of 'Build the Future', we asked some of our data apprentices to share how an apprenticeship in data skills is supporting their role, fuelling their career, and how it works in practice.
"I have always been very career-focused, so I was initially unsure how the course would fit within my day-to-day role - I currently work part-time whilst balancing caring responsibilities. However, the 20% off-the-job learning within working hours has enabled me to incorporate study into my working week. With the support of the training provider and my manager, and by utilising remote learning, I am able to juggle work, home and apprenticeship life really well."
"As an external claims auditor, being able to utilise the data available will allow me to identify potential problems. I can then turn these insights into meaningful actions to support the business. I have found the apprenticeship to be one of the best choices for personal development that I have made."
"An apprenticeship was an opportunity for me to retrain within a different field whilst also learning on the job. I get the chance to work in an environment with real data sets whilst also learning and developing analysis methods."
We're committed to continuous learning
apprenticeships are currently happening across AXA
employees successfully gained a qualification in 2020, including a master's degree
apprenticeships studied in 2020, were Data, Insurance (CII) and Management
of our Levy allowance to invest in the development of our people
Like what you read?
If you're looking for your next career move, want more training and development opportunities, or simply want to gain experience and earn while you learn with an apprenticeship. The next role you're looking for, could be with AXA.