We surveyed the nation on how attitudes toward work and the workplace have changed over lockdown, and nearly four in five (78%) workers said they were working from home some of the time. While the majority of people (36%) are working around the same hours at home as they were before, a quarter (24%) are working more hours and 12% are working considerably more hours from home.
Using key learnings from working remotely in the pandemic, we're adopting a hybrid way of working called Smart Working. We want our people to connect and collaborate to get the best results for our customers. And we want to give our people flexibility. So we're on a journey to combine, home, office and remote working.
Because each and every employee has different personal commitments and working patterns, teams will identify and agree what works best for our people and our customers. The shift towards remote working will also lead to spending less time commuting – which will not only be better for our people, but the environment too.
The role of technology
Technology will be a key factor for us to achieve Smart Working and ensuring we can serve our customers best from wherever we are. It will be especially important to enable effective collaboration - whether in person or remote - which will require a seamless transition between locations. We're moving 9,000 people to our new Digital Workplace systems, automating processes and introducing chatbots.
We will make better use of our offices. They're an important part of our culture where we come together to collaborate, connect and develop – all key to our success. We want our people to come to the office with an agenda. We call this 'travelling with purpose'. Managers and their teams are being encouraged to find out what Smart Working means for them, and we're providing leaders with information to help them get going on that journey including workshops, communication hubs and team agreements.
We genuinely believe that there has not been a more transformative moment in our working lives, especially in the insurance industry - perhaps as big as when computers were first introduced into the office decades ago - it's as big a moment as that. 
Our people
Throughout the pandemic, our people and our customers have always remained our number one priorities as we have adapted our thinking. Not only will our Smart Working model give our people greater flexibility, it will also widen our talent pool. Allowing us to attract top talent and people committed to supporting our customer needs.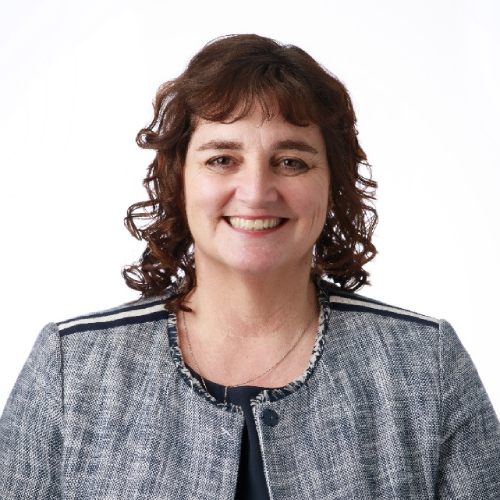 Smart Working will continue to be our number one focus as we move forward, where over a period of time, we will learn, create and evolve our thinking together.